Self-care, care planning, and prevention are essential to staying healthy
so we always looking for the latest resources. Here are two that piqued our interest this week.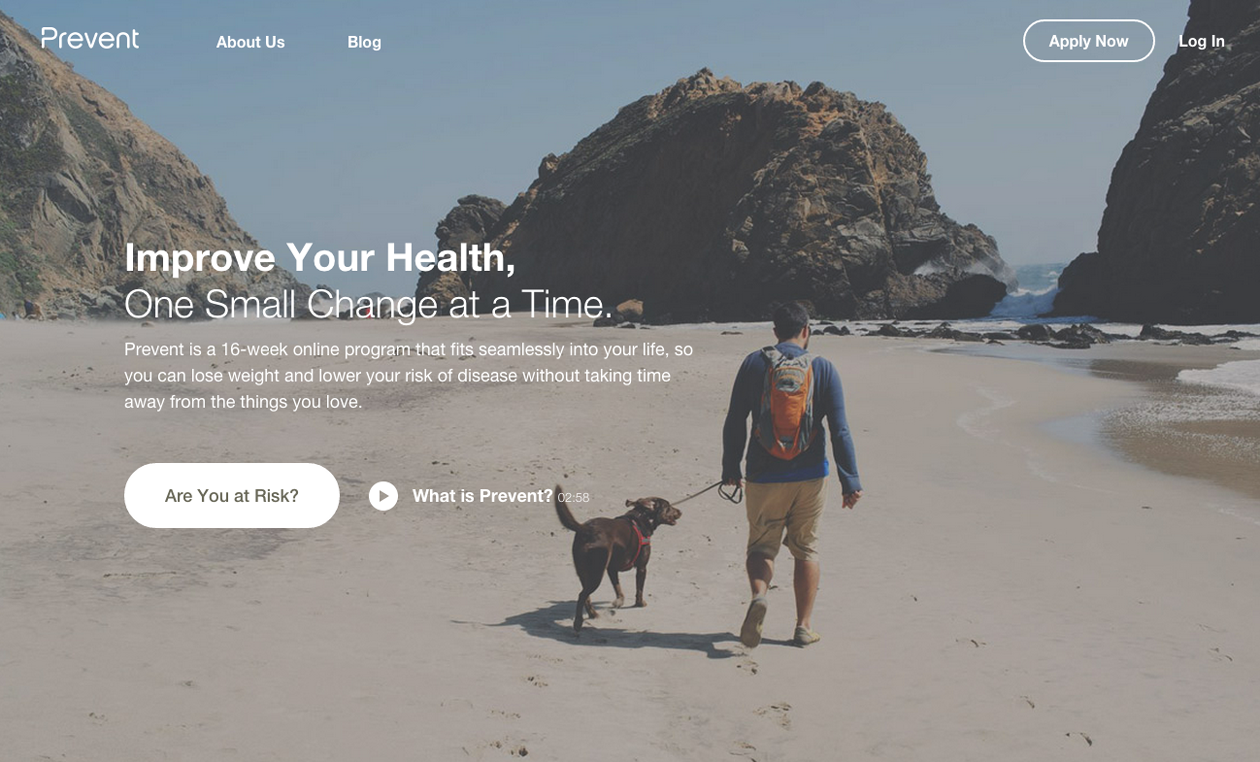 Omada Health offers a number of programs like Prevent, which provides online support and health/careplan kits with the tools an individual needs to manage serious chronic health conditions such as heart disease and type II diabetes.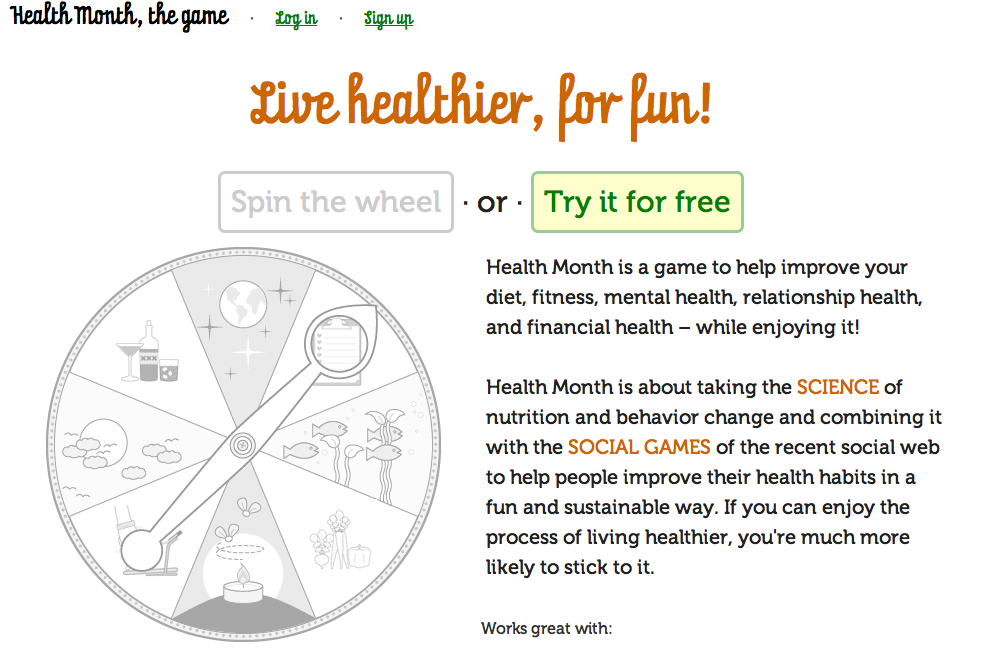 This little app promises to help you improve your health habits in a "fun and sustainable way" using social games. You can try it for free. If you do, let us know what you think.
Healthcare as an "alternate economic universe"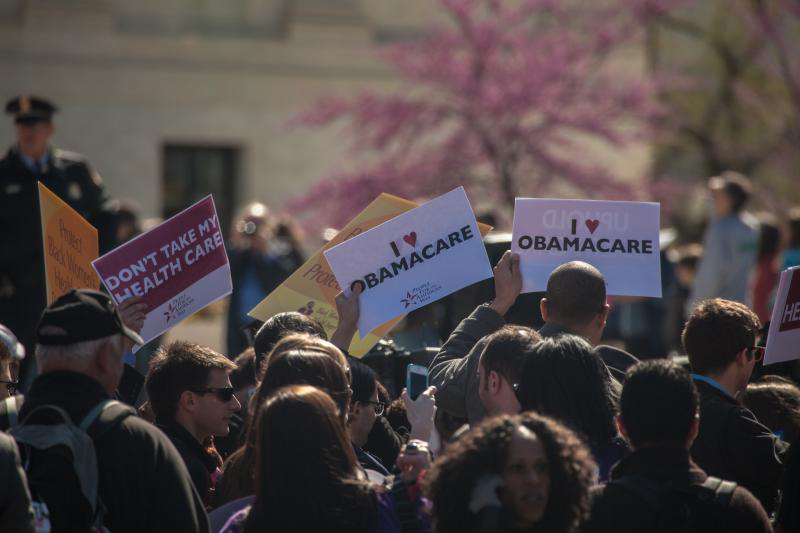 Give yourself an hour and listen to this podcast: Hacking Affordable Care on Radio Open Source. Christopher Lydon talks with Steve Brill about how we got to where we are right now and who really benefits from the Affordable Care Act legislation. It's worth your time.
New this week:
Don't miss The Digital Life: The Super Bowl, Emerging Tech, and Health! Jon and Dirk explore the training, techniques, and technology for professional football and how the advances the NFL is making toward a complete view of health metrics and performance in real time is inspired by the quantified self movement.
Wednesday brought the final article in our series looking at design for the patient experience, Software in Action, which looks at current software solutions including PatientsLikeMe®, Involution's hGraph, and the Change Healthcare™ platform.
And on Monday we shared a unique look into the design process for a new Health Axioms card in How a Health Axiom Card is Made. Perhaps you will be inspired to share your own ideas!