We are getting accustomed to having the world in the palm of our hands, what with the pocket-sized computer that is also a phone, a camera, and a set of encylopedias that we carry around.
There is something delightful about compact design, especially when it contains much more than one would expect based on its size. While working on our next edition of the Health Axioms, we've been inspired by some of these clever, beautifully designed educational card decks.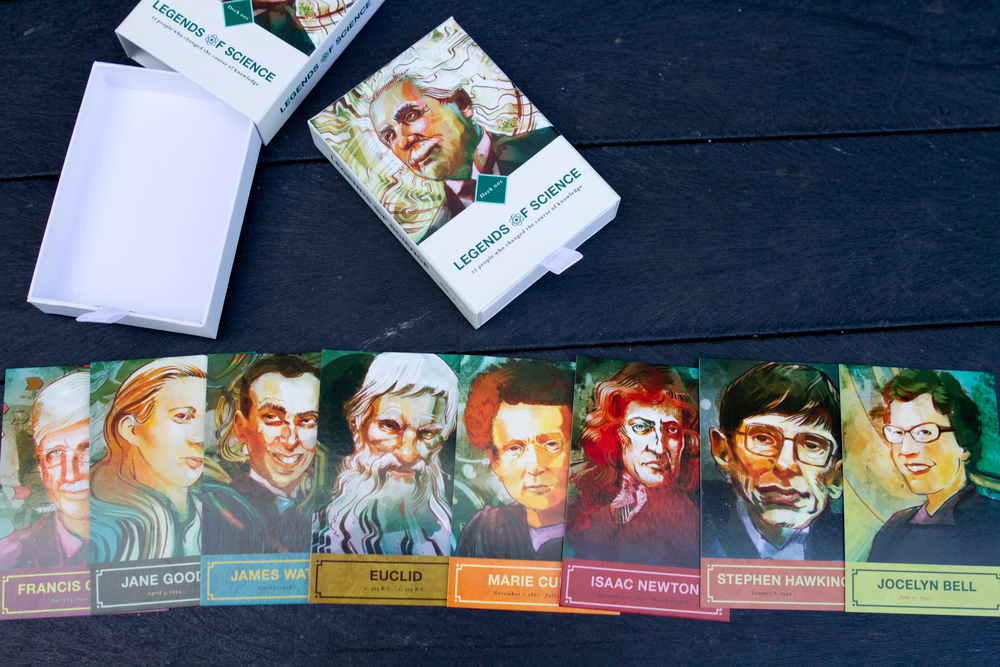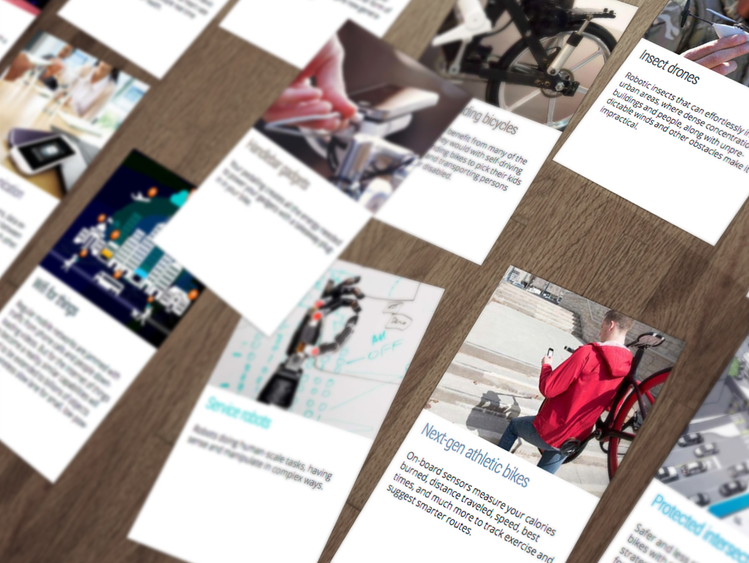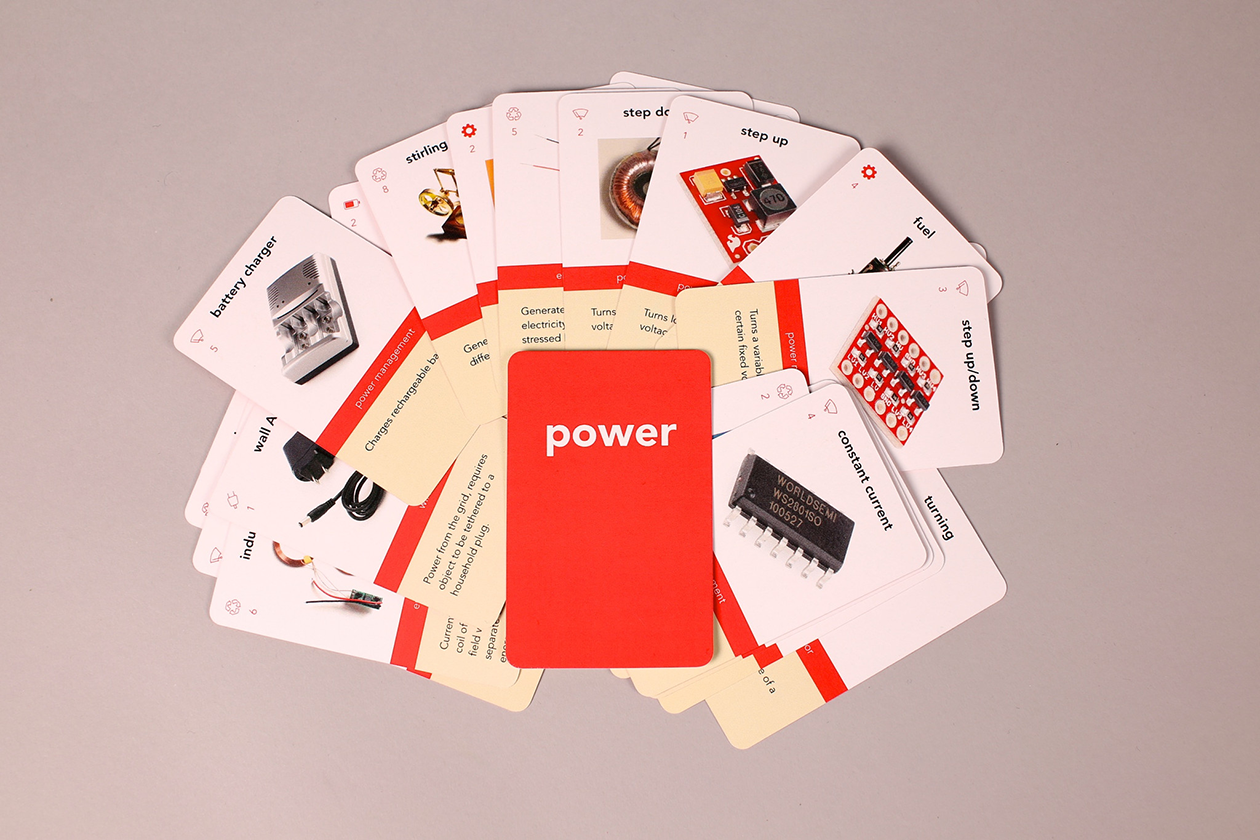 This last one is a personal indulgence; Yours Truly grew up with the original deck.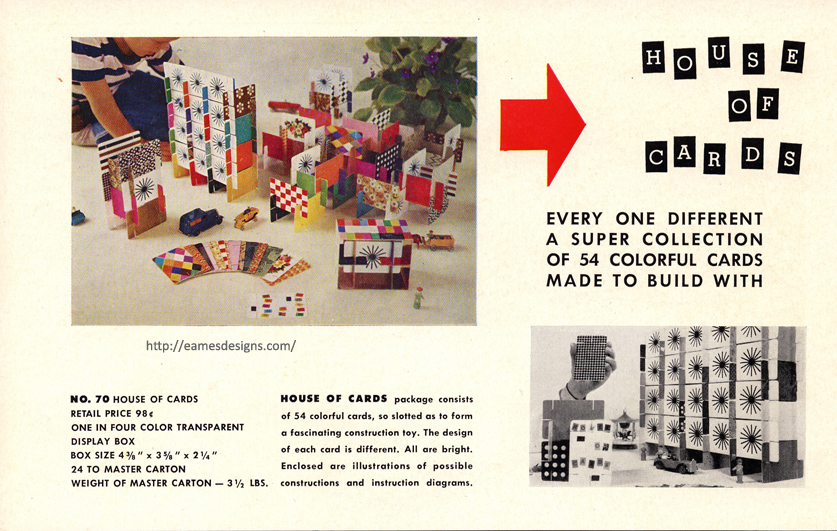 And from this week:
Thursday: The Digital Life: Smart Clothing, Drone Regs, and Apple's Electric Car
Wednesday: Another Look at Design for the Patient Experience
Monday: Around the Studio: The Doughnuts of Winter
More on card design: How a Health Axiom Card is Made