Involution Studios Presents Health Axioms at Mass Innovation Nights
January 8, 2014
6:00-8:30 p.m.
Progress Software
Bedford, MA
RSVP to Attend
Monthly Innovation Nights are designed to help local innovators increase the buzz around new products and companies. Start-ups and entrepreneurs present their latest works and the social media community turns out to blog, tweet, post pictures and video, add product mentions on LinkedIn and Facebook, and otherwise help spread the word.
Join Involution Studio's Creative Director Juhan Sonin and Principal Jonathan Follett, and see Involution's new Health Axioms.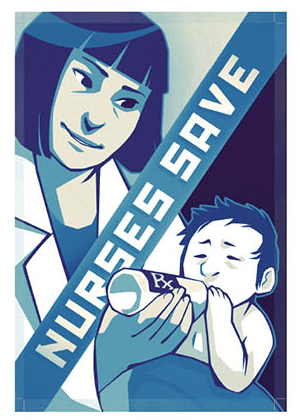 About the Health Axioms
We believe living the Health Axioms is better for our pocketbooks, smarter for our lives, and allows us to directly impact our health. Health Axioms put you in touch with habits to improve your health, life, and well-being. Thirty-two beautifully illustrated cards in a pocket-sized deck remind you of simple, profound, and sometimes surprising principles of better health. On the back of each card, you'll find essential insights, tips, and help in manifesting that axiom in your life.
You can learn more about how we created the Health Axioms here.