This is the second in a series of three articles looking at the future of design for the patient experience. The first article was "Design for the Patient Experience."
In the first part of this series, we discussed the myriad problems with the patient experience — from long wait times at the doctor's office, to confusion over billing for patients, to lack of knowledge of personal health factors.
The entire American healthcare system needs to evolve to better serve patients — shifting to non-invasive personal diagnostics, highly specialized clinicians that work closely with patients and their families, and self-monitoring, self-empowered patients. Design for such an experience requires an approach that takes into account not just the clinical environment, but also the larger health and wellness ecosystem that encompasses people's day-to-day lives.
At Involution Studios, our design philosophy for the patient experience — honed over a decade working with clients like Mount Sinai Hospital, Partners HealthCare, and Walgreens — is articulated, at least in part, in our Health Axioms, which have been featured on NPR, Patient Safety and Quality Healthcare (PSQH), and Health Populi. These axioms speak to critical areas of patient engagement, adherence, and clinical design, and are meant to inspire and support a healthy lifestyle outside of the health system and doctor's office.
Consider the full ecosystem
When designing for the patient experience, it's easy to get trapped into thinking that a solution set needs to exist within the confines of the existing health system. But the revolution in mHealth and sensor technology is making it possible to achieve greater patient engagement outside of the traditional confines of the doctor's office. For instance, a wearable device can help patients understand health issues, see patterns, and take action. Smartphone apps can track data, vital signs, and health habits, like sleep or nutrition.
In the future, technology will further expand our patient experience ecosystem. We'll use personal technologies even more to monitor micro changes in the body and fine tune medication, diet, exercise, and doctor's visits. Scientists will use patient-generated data for population studies on disease and treatment. Sensors, cameras, and a built-in touch screen will put health data at our fingertips — for example, heart rate or medication instructions — helping the sick get better and the well stay healthy.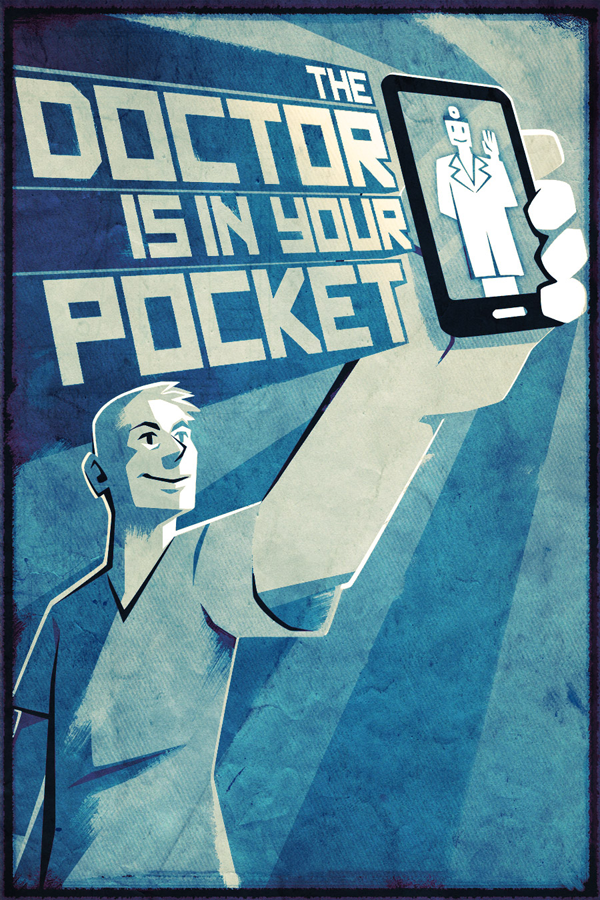 Increase transparency
A patient's health habits and decisions are partially based on the information they receive. When doctors, hospitals, and labs give patients easy access to health data, they can act more knowledgeably. It's not enough to open the file cabinet; the healthcare system must exploit technologies that make getting and using data more seamless with other tasks, like goal-setting, fitness-tracking, and calorie budgeting.

In a similar fashion, revealing costs also enables better decision making around healthcare. As national healthcare costs have risen, so have the costs that employers, workers, and even the retired and unemployed must bear. Co-pays, deductibles, and out-of-pocket expenses are up. Patients can not be informed consumers, if the costs of healthcare remain hidden.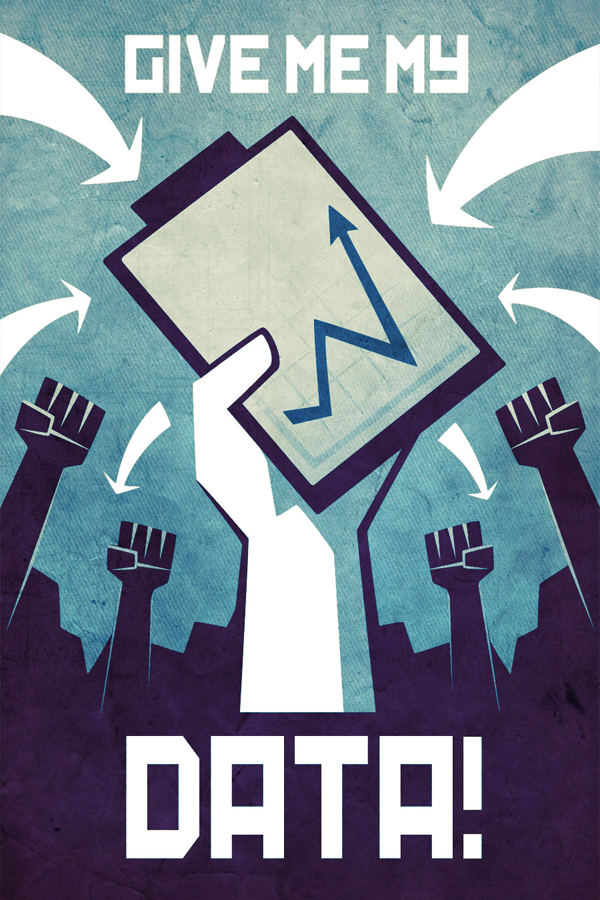 Encourage patient engagement
When patients are involved in their own care, they manage conditions better, and they need fewer visits to specialists and hospitals and fewer tests. For instance, patients who search online for health and medical information tend to trust their doctors and be better prepared for the visit. Whenever possible, designers should provide mechanisms encouraging patient engagement through education, reminders and alerts, and even gamification.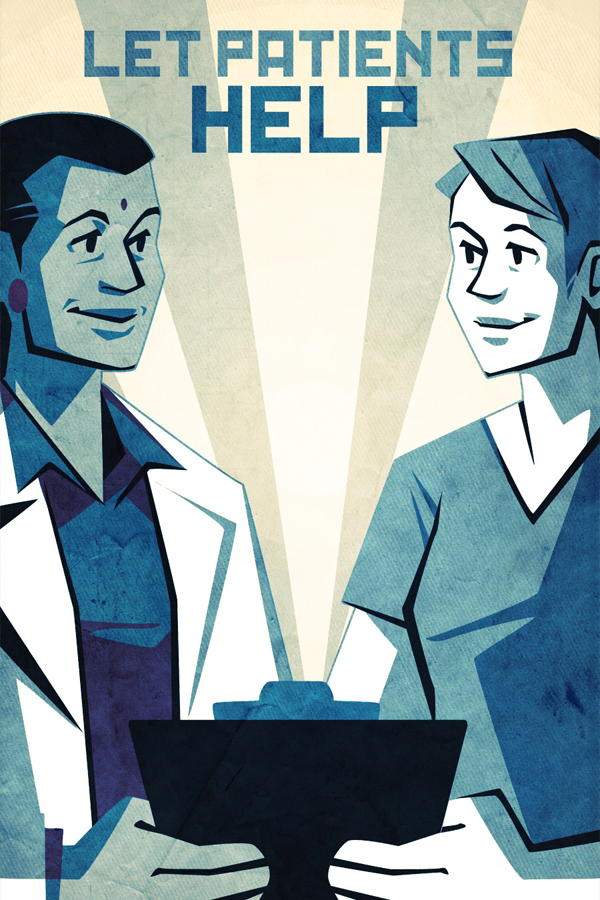 Incremental steps are key to behavior change
Health behaviors are interconnected. A combination of small steps can lead to big changes like improved nutrition, greater activity, and more motivation. For instance, a small change in one area, like cutting down on TV time, can trigger changes in other areas, like diet.
When designing for behavior change, the optimal approach involves two small changes at a time, jump-started over a few weeks. If the patient can stick with them for six weeks, the amount of time needed to form a habit, they can add two more.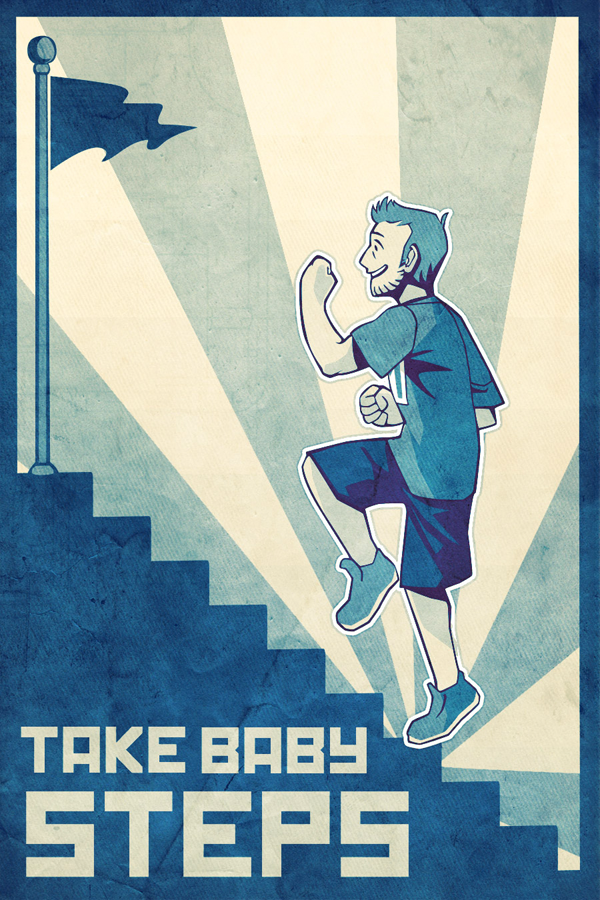 Next week we'll examine some real world software and technology examples of ways to improve the patient experience. Join us!
Designing for Healthcare
If you're interested in further exploration of this topic, you might want to check out:
Health Reform 2.0: Envisioning a Patient Centered System
Health, Technology, and Design