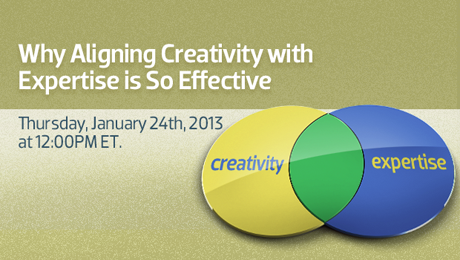 mHealth Zone: Why Aligning Creativity with Expertise is So Effective
January 24, 2013
12:00 PM
Register to Listen to the Show Live
On January 24, Involution Studios Creative Director Juhan Sonin will join hosts Ben Chodor and Corey Ackerman of Happtique, and special guest Paulo Machado, CEO and Founder of Health Innovations Partners, on the mHealth Zone Internet radio show to discuss the effectiveness of aligning creativity and clinical expertise in healthcare.
Every week mHealth Zone delivers smart discussion on mobile health developments and technology to over 10,000 listeners. Featuring breaking mHealth news and industry expert interviews, mHealth Zone helps healthcare professionals, physicians, patients, and developers navigate the exciting world of mobile health.
Follow @Happtique, and tweet live during the show using hashtag #mHealthZone.