Paperhouses recently interviewed Juhan Sonin on why he designs and why Involution Studios works.
After seeing our Gamestorming mention last Friday, early Involution Studios principal and technology director Ben Listwon responded with these engaging ideas for using play and Lego in corporate and educational settings.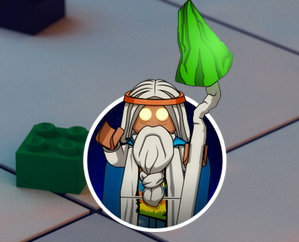 Lego Build With Chrome (in case your kids won't let you bring theirs in to work).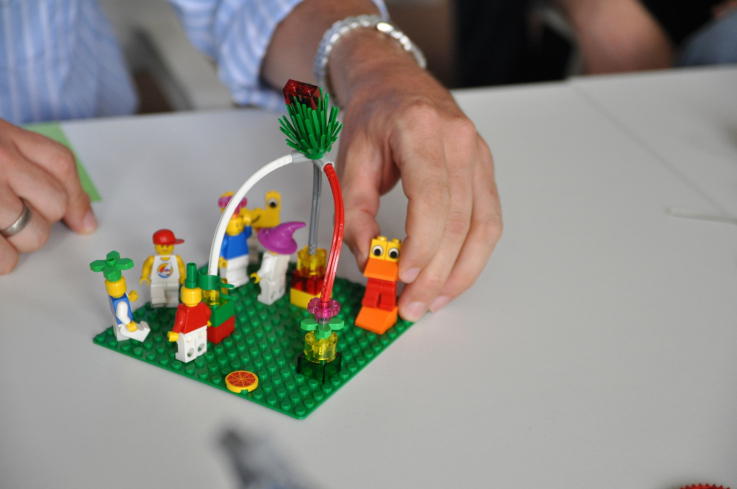 Lego Serious Play fosters creative thinking in all kinds of workplaces. This image is from an offshoot of Serious Play called Strategic Play Room. Lego Serious Play began as a trademarked consultancy service and product line that is now open-source.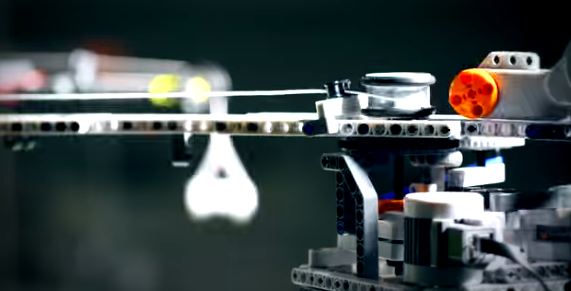 Ben also shared this amazing idea from the 2012 Google Science Fair, Growing Bones with Lego!
The week's highlights:
On this week's podcast, Episode 70 of The Digital Life you can hear about BIF10, the tenth annual Business Innovation Factory conference. Jon describes it as "basically the equivalent of a giant dinner party where you get to see some terrifically intelligent speakers on stage. Afterwards, you actually also get to talk with them on one of the many break-out sessions about innovation, about design, and about business."
On Wednesday we opened an exciting new series on the future of experience design for emerging technologies, including the Internet of Things, robotics, genomics / synthetic biology, and 3D printing / additive fabrication.
Monday's Around the Studio featured summer intern Noel Forte and his work on the new goinvo website.