Because I've been a little slow learning to use Slack, I realized today that I missed some awesome links being shared around the studio and across the country. Here they are.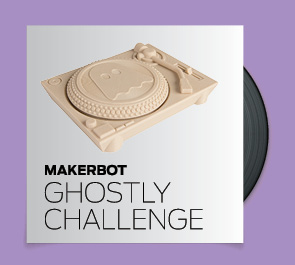 Design a printable, win a 3D printer! All for the love of vinyl. (Thanks, Ben Listwon!)

A recent Slack convo:
Ben: Has anyone tried out Pixelapse?
Eric: Way back I signed up for it, but noticed the link going around again pushing more github for designers. I see it supports Indesign and Sketch.
Ben: The visual versioning and diff support might be nice (or horrible).
Eric: The concept of it is nice..... stop me from duping the file a zillion times to version it myself.
Ben: At the very least it might make a super cool time lapse video. Or some neat graphs.
You get the picture. Have you tried it? WDYT?
"Design Education is Tragic" in Dezeen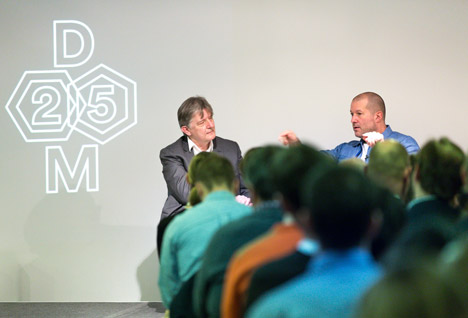 Apple's head designer Jonathan Ive says he struggles to hire young staff as schools are failing to teach them how to make products. "So many of the designers that we interview don't know how to make stuff, because workshops in design schools are expensive and computers are cheaper." Makes us feel good about our Make Things philosophy.
The Wood Whisperer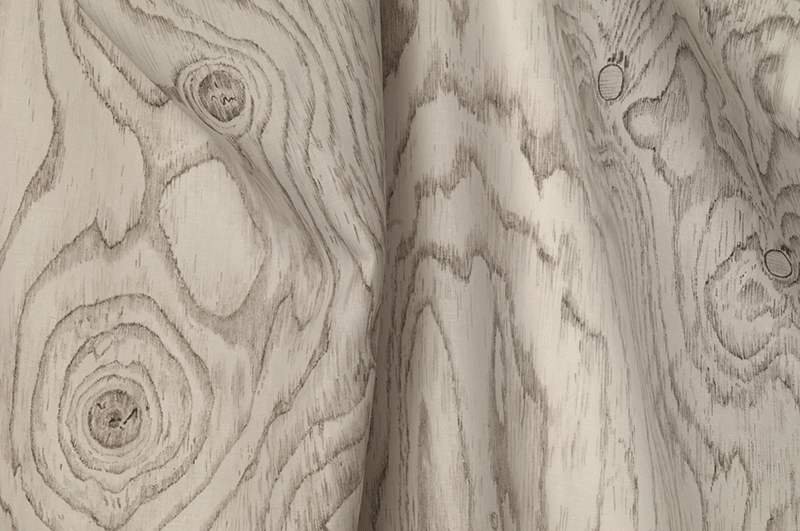 So, for the weekend, your homework is to think about making things. Start with Harry Roseman's lovely Draped and Folded Plywood for inspiration.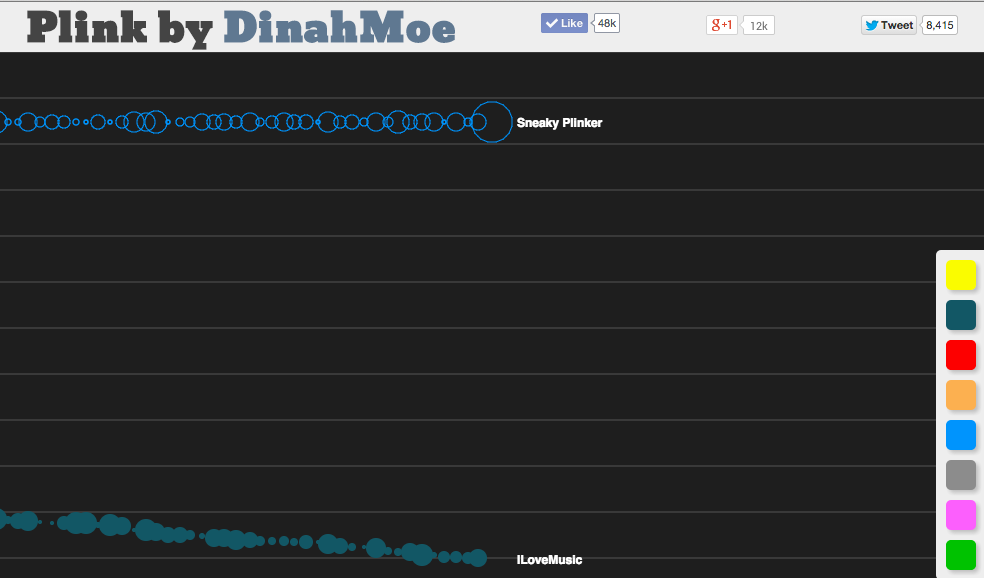 And if you are all finished with your homework, try Plink. Even if you think you aren't musical, you will be!
Highlights from this week:
Episode 77 of The Digital Life: Designing for Ecosystems looks at the future of design for ecosystems—be it your body, your living room, your car or even your bathroom—as designers begin to consider how digital and physical products come together with the Internet of Things.
On Wednesday we introduced a new series on User Experience Maturity.
Monday's Around the Studio took one last look at the Invo Pop!Tech18 experience.