If you have been following The Digital Life, you might recall that Invo founder Dirk Knemeyer was traveling in Asia last month. He shared his impressions of the unique cultural intersections of the first and third worlds in China in The View From China. Following that, in A Tour of Asia, he reflected on his experiences there including significant cultural differences, observations about the use of technology, and significant factors from an economic perspective.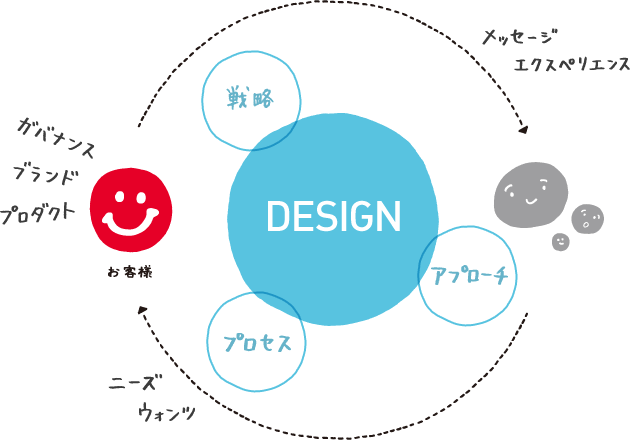 One of Dirk's stops was at Service Design Salon in Tokyo, Japan. Service Design Salon is a meetup dedicated to service design to which they invite speakers from various industries and sectors to centralize thoughts and ideas on service design. Service Design Salon is hosted by Concent, Inc., a design strategy firm based in Tokyo. Upon their invitation Dirk gave a talk on April 3 entitled "UX & Emerging Technologies." Following his presentation Dirk participated in a panel discussion with Atsushi Hasegawa, Ph.D., President and Information Architect at Concent, Inc. and Kazuhiko Yamazaki, Professor at Chiba Institute of Technology.
"Dirk's talk was very inspiring and thought provoking," said Mario Sakata, host of the event and User Experience Architect at Concent, Inc. "It got our wheels turning, and they haven't stopped. Dirk has articulated what we all need to consider when designing for user experience with his gift of seeing things that will happen in the future and reveal their meaning which has lead to fertile and engaging conversations."
"Tokyo is a global innovation hub including renowned strengths in emerging technologies such as robotics and virtual reality," said Knemeyer. "The insight and sophistication from the participants of the Service Design Salon bodes well for the future of user experience and design in the region."

The Service Design Salon event was held at amu, a multi-purpose creative space run by AZ Group to which Concent, Inc. belongs, and it usually offers seminars and events to become a center of community activities. Near beside amu stands kusakanmuri, a flower shop also run by AZ Group, and it offers classes, a tea room, and a variety of design books and products along flowers and arrangements.