Ah, spring in Massachusetts. It is snowing again.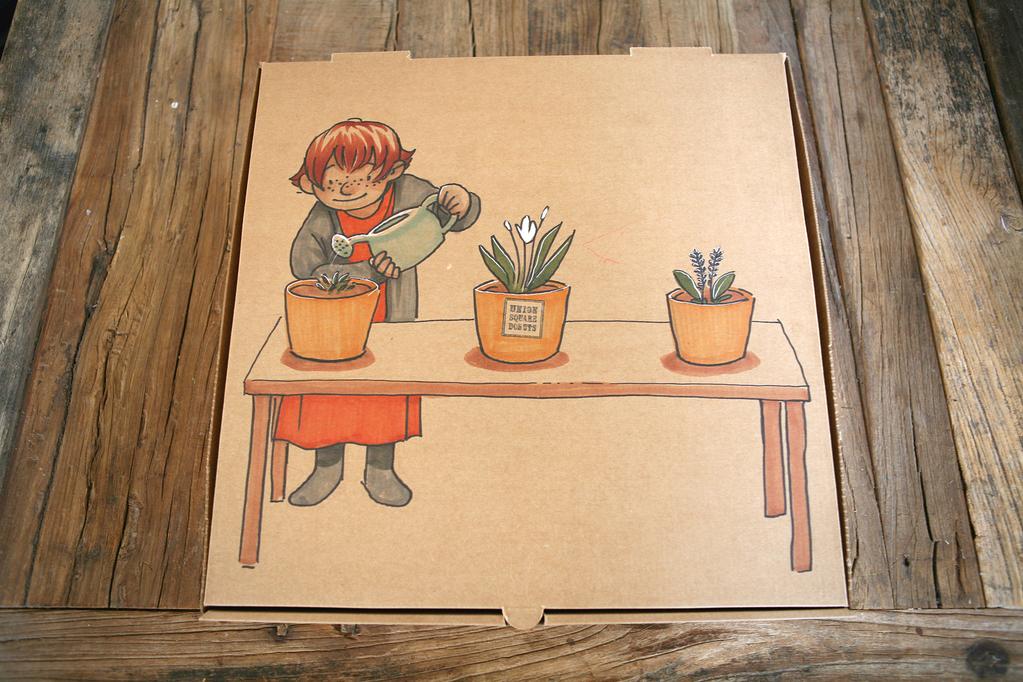 We've had a great week, though. Here are the highlights.
Health Literacy: Design Considerations, the follow-on to Are You Health Literate?, outlines some of the challenges designers face when building accessible, action-oriented health information tools.
In The Digital Life, Episode 94, SXSW and Social Organization for the Creative Class Jon and Dirk discuss whether conferences like this one are the 21st century's communities of engagement.
And in Around the Studio: How we take our vitamins, you get a peek at two of our favorite creatives hard at work in the studio kitchen.
Have a great weekend!