We are finally able to think about something besides snow here in Arlington. Here are a few things we've been learning about.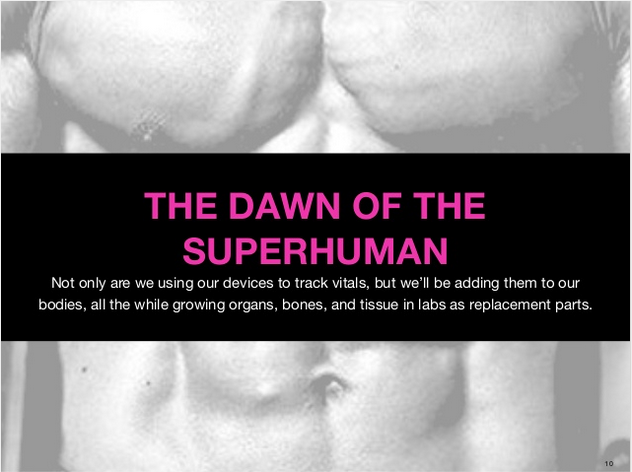 sparks&honey The Ad world's Open Agency with a strong focus on cultural trends, talks about healthcare. We are living in a sci-fi world full of bionic limbs, wonder drugs, 3D-printed organs, lab-grown muscles, and brain-computer interfaces.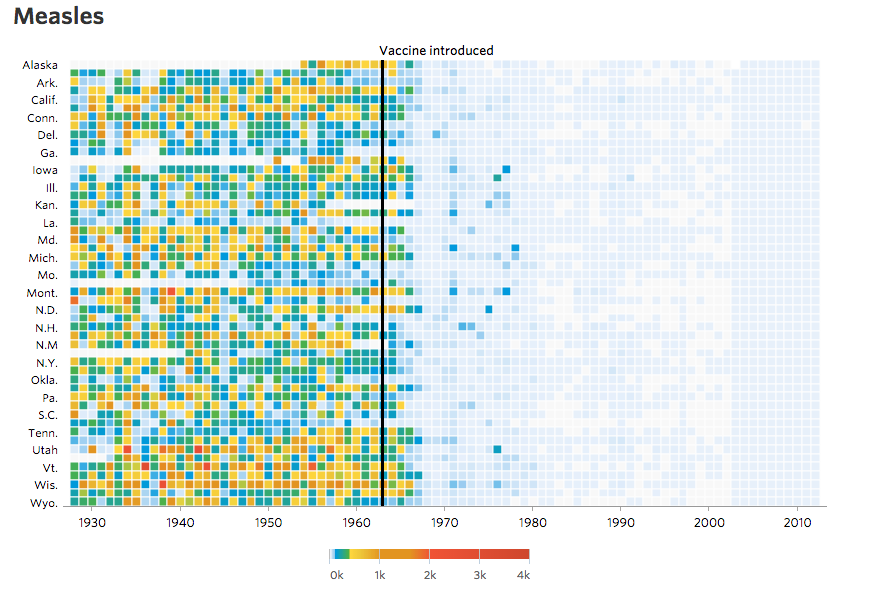 Have you seen our new Health Axiom design, "Vaccinate Your Child"? The Wall Street Journal recently posted a series of interactive infographics that show the remarkable efficacy of vaccination over the past 80 years.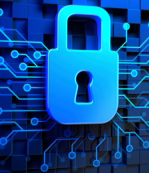 It can be as simple as excluding PHI from a URL. HIMSS Media executive editor Tom Sullivan for HealthcareIT News.
From this week:
In this week's podcast, The Digital Life: The Frontiers of Digital Health Diagnostics Jon and Dirk discuss the latest achievements in digital health diagnostics from 23andMe, Columbia University, and Scanadu, and explore the future of mHealth.
On Wednesday, Dirk Knemeyer took ESPN to task for a small but important information design issue in A Little Info Design Lesson.
On Monday we showed you the realities of Invo designers, the studio, and impassable snow. Around the Studio: (except when we're not): Working Remotely