What to expect when...
You need a joint replacement. Or your dad had a stroke. Or your six-year-old was just diagnosed with type 1 diabetes.
Can you expect your care team to provide information that will help you to understand your condition? How will you know if something is wrong and you should seek help? How do you know what to ask your loved one's caregiver? What do other people do in your situation?
It's well known that patients stay healthier when they are informed. Health literacy is key; if you are not able to obtain, process, and understand basic health information and services, you will be ill-equipped to make decisions regarding your own or the health of your loved ones.
Patient education plays an important role in a number of Involution designs. Here are a few resources we've found.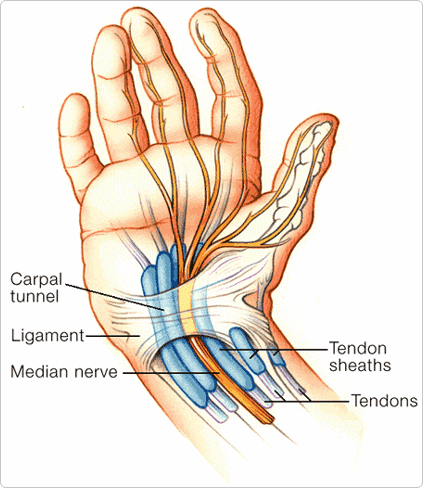 The American Medical Association (AMA) has been a leader in addressing health literacy and patient safety and offer a number of health literacy educational tools.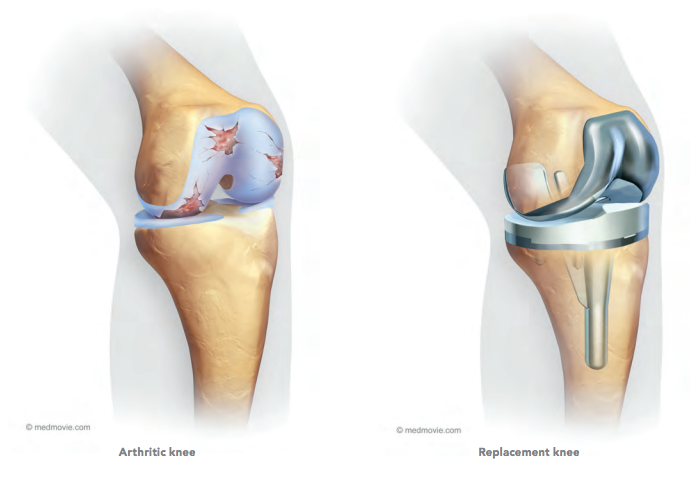 One feature of this guide that we really like is that the first page, even before the Table of Contents, addresses the questions "When do I call my doctor?" and "When do I call 911?"

drawMD enables clinicians to simplify and explain medical concepts visually, customizing in real time in coversation with a patient.
This week's highlights
On Wednesday we concluded the six-week series on UX Maturity with The AI of UX. If you missed any of these or want to read them through again, see parts 1, 2, 3, 4, 5.
Around the Studio: Continuing Efforts in Open Government provides a look at how the City of Asheville, NC has launched an online visual financial tool based on the work of Arlington Visual Budget.