We've been in a healthcare design state of mind all week, but we still want to have fun. It's Friday.

As we mentioned in an earlier post, Involution Creative Director Juhan Sonin is speaking at Stanford MedicineX this weekend. His session, Design for Life, suggests some innovative ways that emerging technologies can help people to stay healthy without even thinking about it.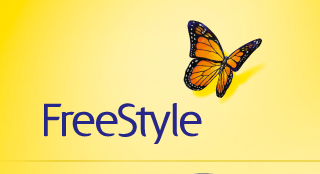 Wearable healthcare devices are a frequent topic of conversation around the studio, so we were intrigued to learn that Abbott Laboratories has received the CE Mark (Conformite Europeenne) for its FreeStyle® Libre Flash Glucose Monitoring System, a new glucose sensing technology for people with diabetes. The system reads glucose levels through a sensor that can be worn on the back of the upper arm and eliminates the need for routine finger pricks.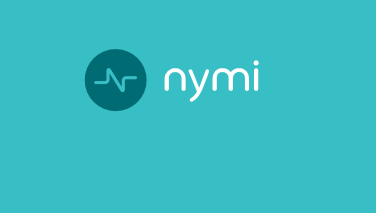 Designer Jen Patel came across the Nymi, a wristband that uses your heart rhythm to securely authenticate and wirelessly control your smart devices.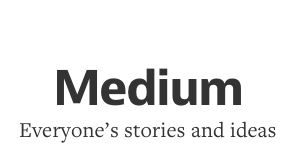 And just so you know that we don't only dole out design criticism, designer Eric Benoit shared a recent post on Medium that talks about how actually pretty **** good their CSS is. Bonus: it's really well written—even a CSS noob like me can make sense of it!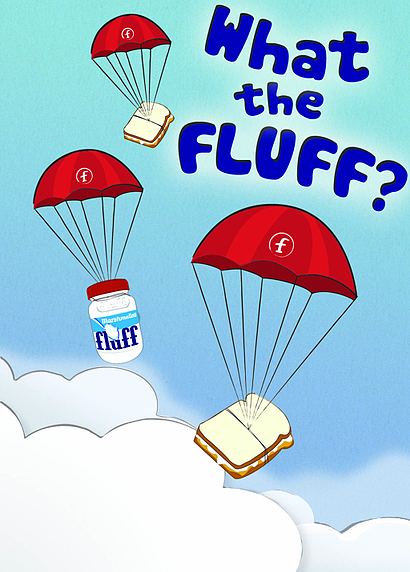 Finally, those of you who are familiar with that pure burst of gooey goodness that is Marshmallow Fluff may not know that it was invented just a stone's throw from the doors of Involution Studios, in Somerville, MA. Plan your travel now because on the 27th of this month, you are sure to run into a few of us at the annual Union Square Fluff Festival, What the Fluff?.
This week's highlights:
Be sure to catch Episode 67 of The Digital Life, Why UX is a Hot Commodity and Automating Knowledge Work. Dirk and Jon delve into the reasons that user experience has become the "it" field of the moment. Is it the desire for great design, created by companies like Apple? Is it pressure to create universal software experiences that honor and support the BYOD movement in the enterprise? Is it the app-ification of software? And, for the creative class who thought their jobs were safe, they explore the (possibly) frightening topic of the automation of knowledge work. Are no industries safe from the eventual reach of the machine?
Read part 2 of our four-part series on how to hire a design team with The Right Way to Hire a Design Studio: Start With a Test Project. You might be surprised at how valuable it can be to take a design team on a test drive—of your project—to evaluate their work.
Monday's Around the Studio: Natural Light offers a look at the studio's beautifully lit spaces and how important they are to our work life. (See the desk at which these articles are written, too!)