The turkey coma has come and gone and the trees are sporting colorful lights.
My most recent family gathering included a few of my favorite engineers, so I brought back this gem to share.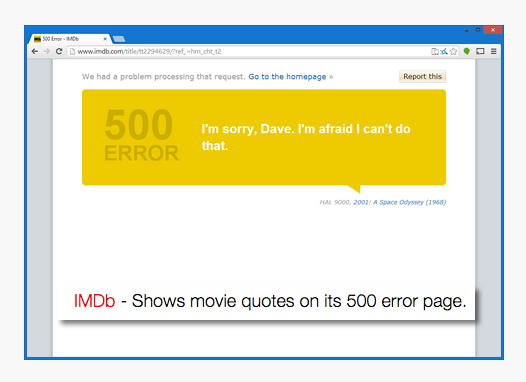 Self-described, Big Little Details is "a curated collection of the finer details of design, updated every day."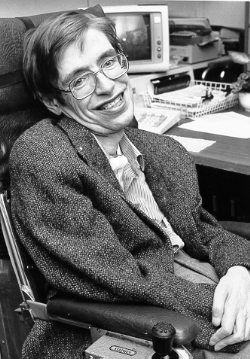 The EE | Times medical blog featured a fascinating piece on the technology that Stephen Hawking uses to communicate. Timely, given The Theory of Everything's recent release.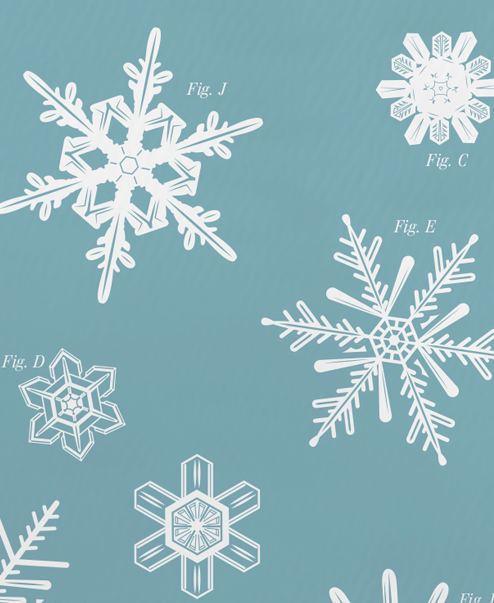 The perfect seasonal hello: The Fractal Formations of Snowflakes greeting card.
Highlights From the Week
Yesterday we launched Episode 80 of The Digital Life, especially exciting in that it coincides with the release of Jon Follet's new book, Designing for Emerging Technologies," already one of the top 10 UX books on Amazon. Jon discusses how he went about writing and editing this collection of essays from the tech industry's top thinkers. Congratulations, Jon and all of the people who helped make this book happen! Follow @designemerging on Twitter.
Thanksgiving Thursday brought Episode 79 of The Digital Life, covering recent news including the Uber snafu over targeting critical journalists, the rising popularity of the e-book versus the tenacity of print, and the ongoing battle over net neutrality.
On Wednesday we posted the second article in our UX Maturity series, Foundation.
This week's Around the Studio: Does desk + mess = great design? lets you see (literally!) how Invo-ites think about order and creativity.