In case you have no plans for Friday night: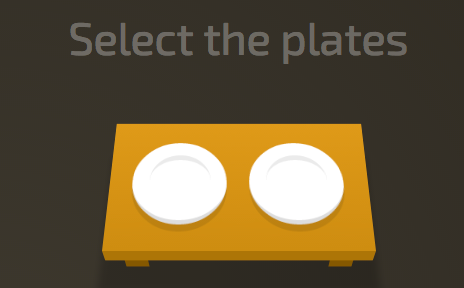 Visit CSS Diner! Bring a friend to this table-for-two experience. If you are new to CSS selectors, no worries, the chef is super-helpful.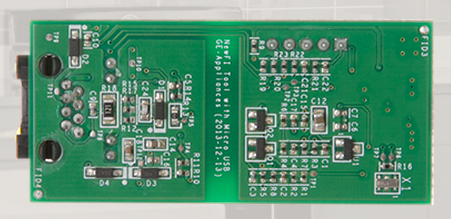 The Green Bean Maker Module™ lets you build your own controls for GE Appliances. For $20, you can buy a little circuit board which connects to a variety of GE appliances (refrigerators, water heaters, stoves, ovens, etc) and your computer (or a Raspberry Pi). Via their node.js SDK on Github, you can get data from or control your appliances. Pretty cool.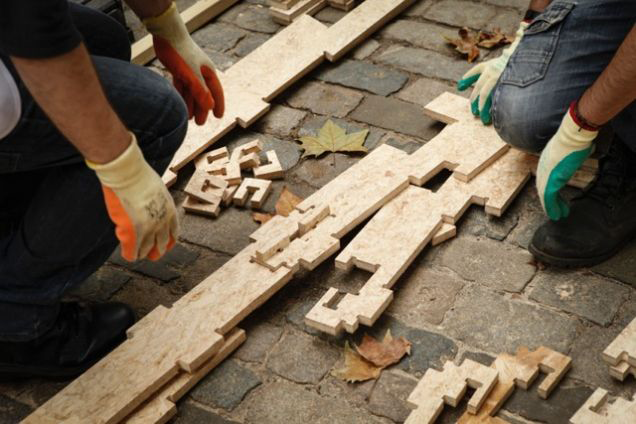 Need a house in a hurry? Gizmodo tells us that the answer might be Wikihouse: open source building plans online for anyone to download, designed to require only the most basic knowledge of construction to create.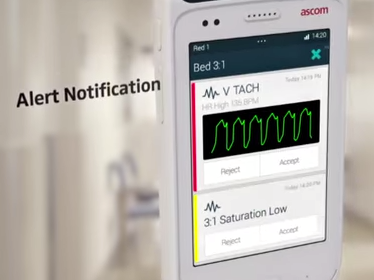 The Ascom Myco™ (My Companion) provides intelligent patient alert handling for nurses, health caregivers, and other clinicians.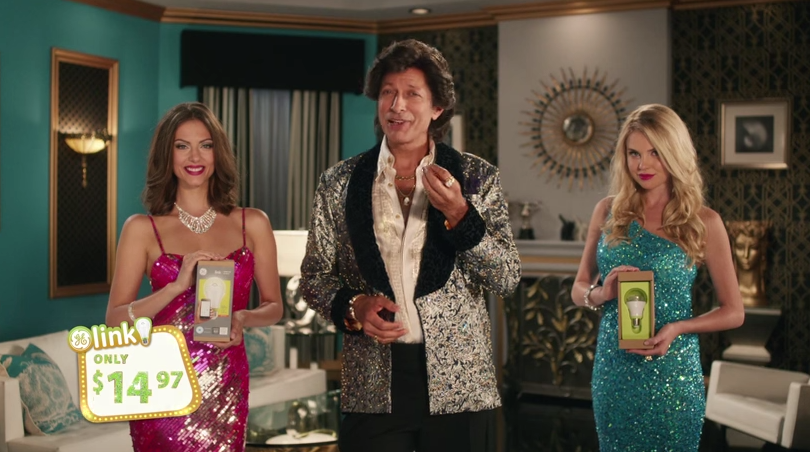 This last one is just a personal indulgence. Have you seen the campy GE lighting ad featuring actor Jeff Goldblum? (I've been a fan ever since I saw him in Earth Girls Are Easy.)
This Week's Highlights
In Episode 71 of The Digital Life, Jon and Dirk examine the unintended consequences that may come with the adoption of emerging technologies and the potential role of UX design in mitigating them.
Wednesday, we offered the second in our series of six articles looking at the future of experience design for emerging technologies, The Future of Design: UX for Genomics and Synthetic Biology.
Monday's Around the Studio featured the digital and culinary contributions of our last summer 2014 intern Clément Prod'homme.