Maybe it was the full moon this week, but we seemed to be in a wickedly playful mood.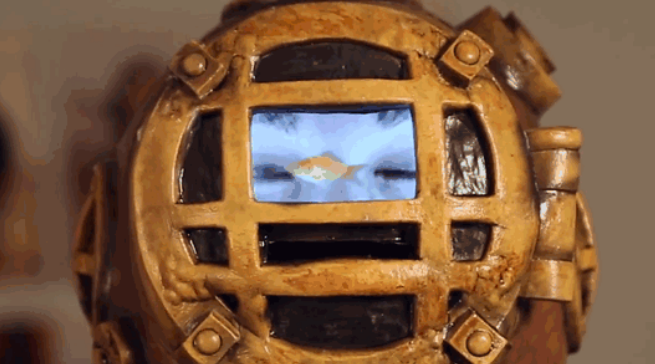 Engineer Adam Pere contributed this creepy craft for engineers who love to have fun on Halloween.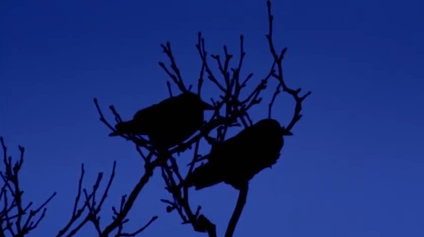 Along the same lines, designer Sein Woo shared this avian documentary: A Murder of Crows. After watching this, you will look at crows in a totally different way!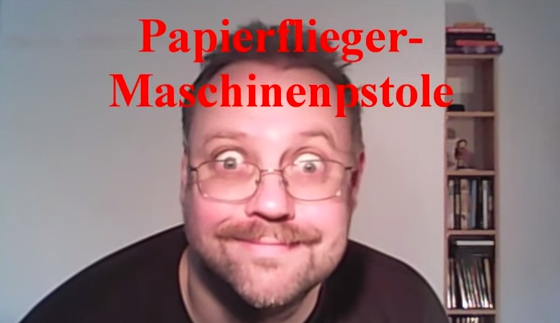 Creative Chief Juhan Sonin found something that captures the Invo vibe perfectly: taking the lowest-tech toy (besides dirt) and making it, well, current-tech with the Paper Airplane Machine Gun.

Visiting Ben Listwon came bearing gifts with a complete set of A Book Apart titles on web design to add the the Invo Library. Thanks, Ben!
This Week's Highlights
In Episode 72 of The Digital Life, The Digital Dark, Jon and Dirk examine cyber bullying, harassment, and trolling—the darker side of the Internet.
Wednesday we launched number 3 of the series of six articles looking at the future of experience design for emerging technologies, The Future of Design: UX for Robotics.
And Monday's Around the Studio features some contributions from Invo's talented Sarah Kaiser.
And in other news, the MITX blog featured Invo's Dirk Knemeyer: Where Did User Experience Come From?