Episode Summary
This week on The Digital Life is the third in our special series of episodes put together in conjunction with our friends at the GET Conference, on the cutting edge of research science and technology.
In this week's episode we explore the topic of genomics and life extension, with interviews by Dirk Knemeyer with James Crowe of the Human Immunome Project and George Church of the Personal Genome Project.
Genomics and the science of life extension are inexorably tied together, whether we're talking about slowing down or reversing the processes of aging to extend the human lifespan or future breakthroughs in gene therapy and organ replacement, which might eventually enable humans to have indefinite lifespans.
Resources:
GET Conference
Personal Genome Project
Full Interview with George Church
Vanderbilt Vaccine Center
Full Interview with James Crowe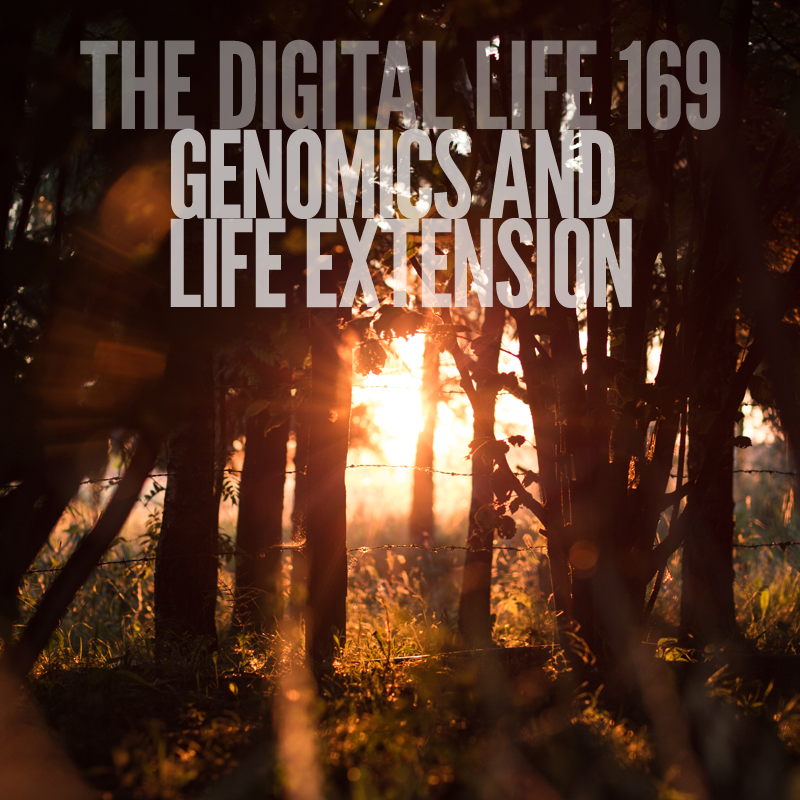 Subscribe to The Digital Life on iTunes and never miss an episode.