On this episode of The Digital Life, we discuss the war for the smart home. When it comes to the ongoing battle for consumer IoT dominance, there are many big players involved like Apple, Samsung, Google, and Amazon; connectivity providers including AT&T and Verizon; and innumerable device manufacturers such as Withings, D-Link, and a host of others.
On the consumer side Amazon has some unexpected market leadership with its Echo product and rivals are beginning to take notice. For instance, Google recently open sourced its networking protocol for IoT devices, OpenThread — which is used by Nest — in the hopes that other companies will get on board.
Companies are approaching the smart home from multiple vantage points — HVAC, lighting, television (entertainment) — but Amazon seems to have the upper hand so far with Echo and its voice UI, Alexa, as the interface for the IoT goes beyond the screen.
Resources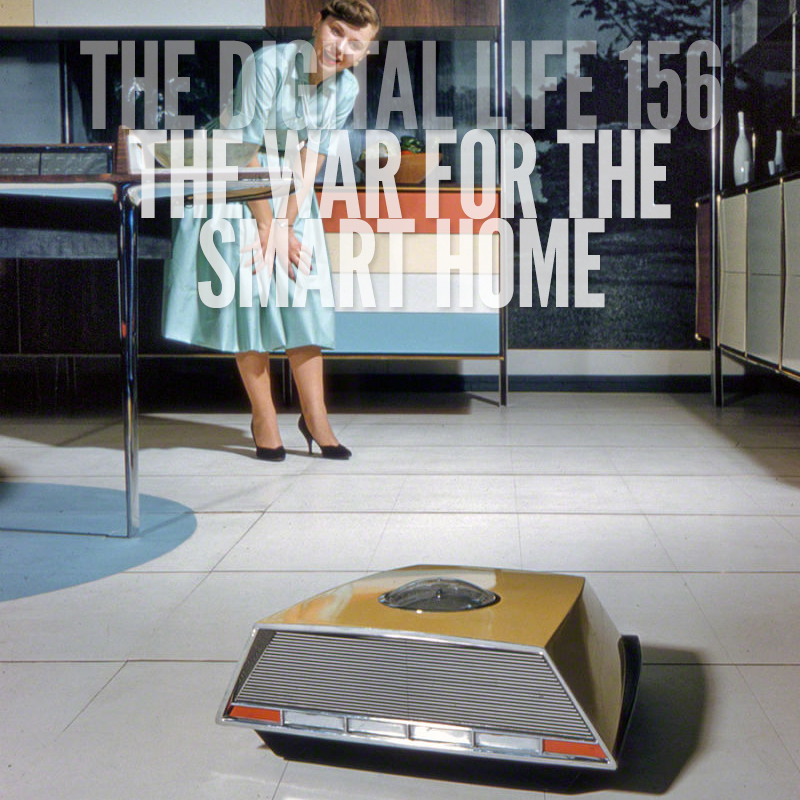 Subscribe to The Digital Life on iTunes and never miss an episode.