On The Digital Life this week, we discuss the difficulties that early adopters can encounter when using new consumer technology. In many instances, the first version of a tech product is no better than a beta release. Initial consumer iterations are often test cases for unproven inventions that can barely survive QA. Today, with so many tech products being released on a regular basis, the role of the early adopter is akin to that of an innovation guinea pig. So, why be an early adopter?
Resources:
The Trials and Tribulations of the Early Adopter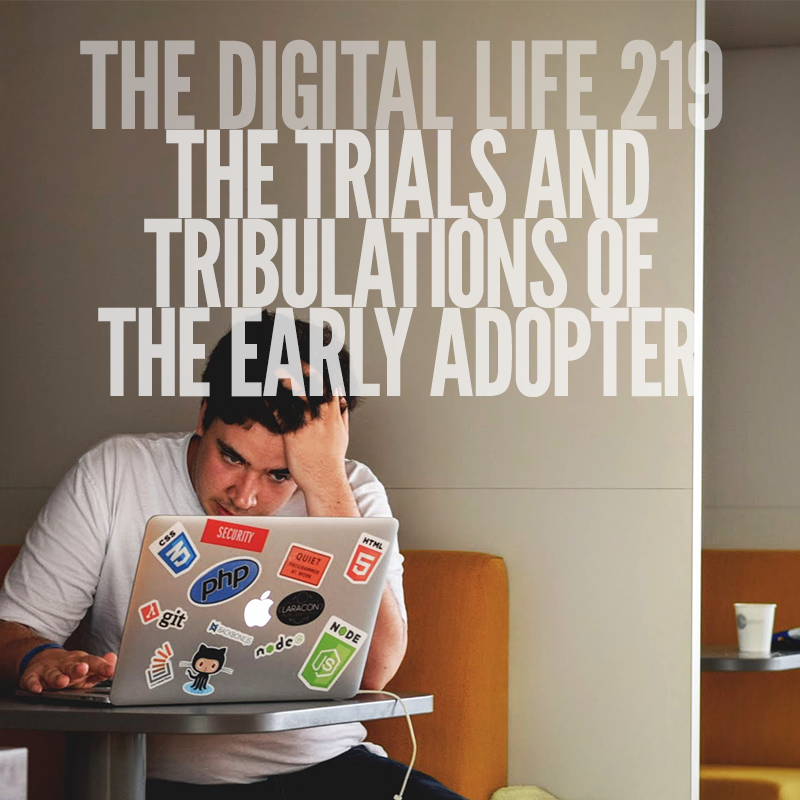 Subscribe to The Digital Life on iTunes and never miss an episode.