Episode Summary
In this episode of The Digital Life, we discuss the next wave of innovation in technology and new forms of design that will come along with it. Emerging technology needs design —from the IoT to AI, virtual reality to robotics, nanotechnology to 3D printing, genomics to synthetic biology. We talk about where we've been, and where we're going next.
Resources
LiveWorx
Gigaom Change
Journal of Design and Science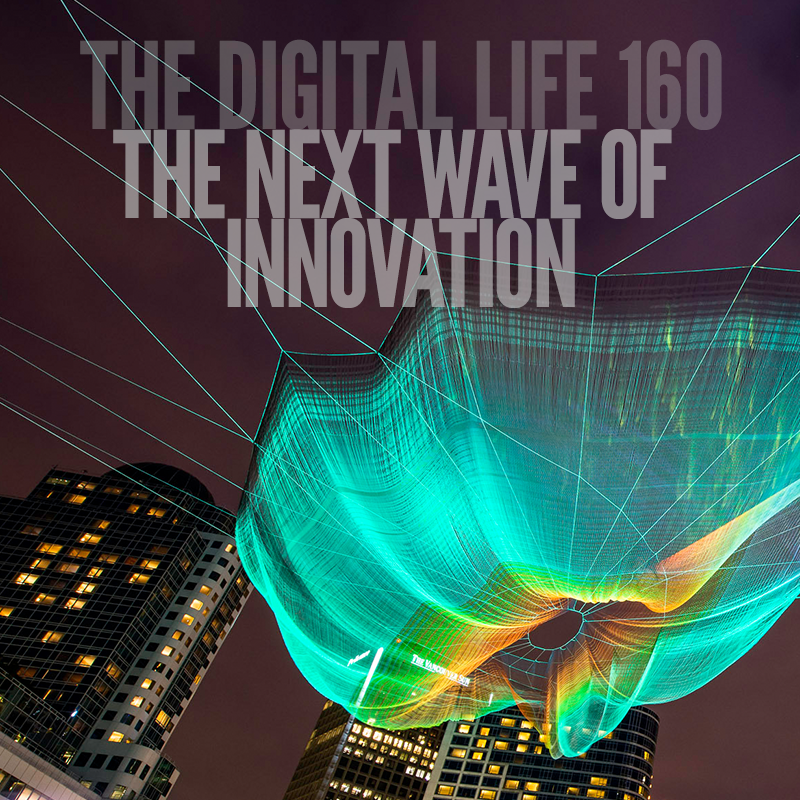 Subscribe to The Digital Life on iTunes and never miss an episode.