Episode Summary
AI Goes Mainstream

Summary:
On this episode of The Digital Life, we discuss the next wave of drone technology. Most of the country saw the massive swarming drone light display that was part of Lady Gaga's Super Bowl halftime show. The Intel Shooting Star drone system created effects not unlike sophisticated fireworks.

Have we entered the age of the drone? The possibilities seem endless: search-and-rescue missions to assist emergency crews after natural disasters, crop inspection and fertilizer / pesticide distribution for agricultural producers, delivering humanitarian supplies and medicine for NGOs, or even land surveys using heat-sensing cameras for scientists and archeologists. Facebook is even preparing to deliver Internet to underserved areas using drones.
Lady Gaga's Halftime Show Drones Have a Bright Future

Facebook Takes Flight: Inside the test flight of Facebook's first internet drone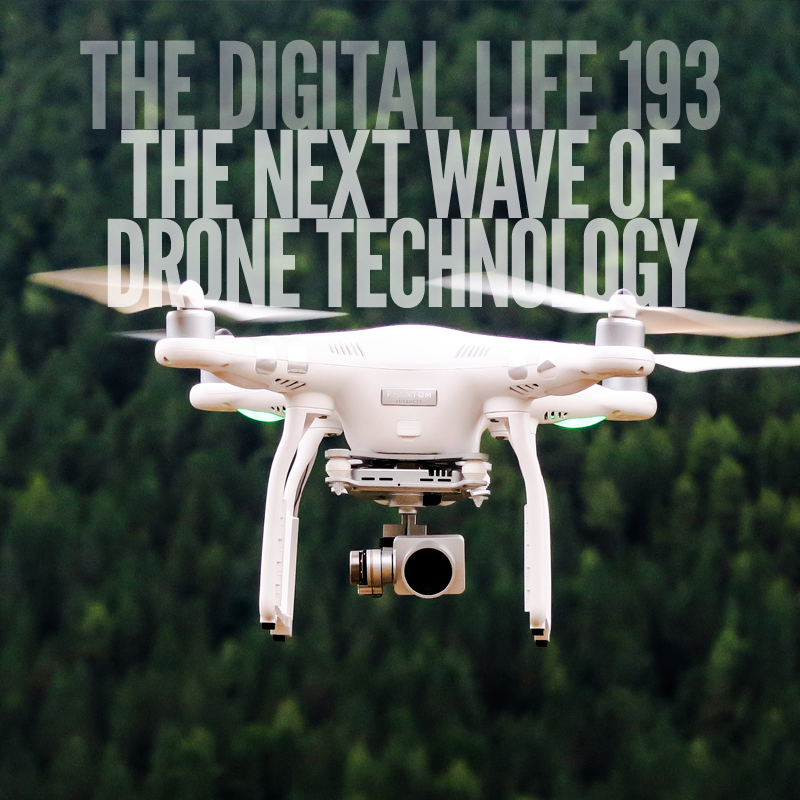 Subscribe to The Digital Life on iTunes and never miss an episode.