On this episode of The Digital Life, we chat about the new "company town" and real estate development by Google and Facebook. As a part of their attempt to attract the best and the brightest to their tech organizations, Google and Facebook are acquiring and developing swaths of real estate in Silicon Valley. Silicon Valley is one of the most expensive places to live in the US and real estate values there continue to skyrocket. This means that the affordability of housing can be a significant obstacle to the hiring process. Of course, by adding strategically located housing not far from their office facilities to their expansive list of company perks, Google and Facebook encourage hires to work longer hours too. Join us as we discuss this latest wrinkle in creative class work.
Resources:
Robber Barons Would Have Loved Facebook's Employee Housing
Company town 2.0
Google and Facebook are building the ultimate perk: housing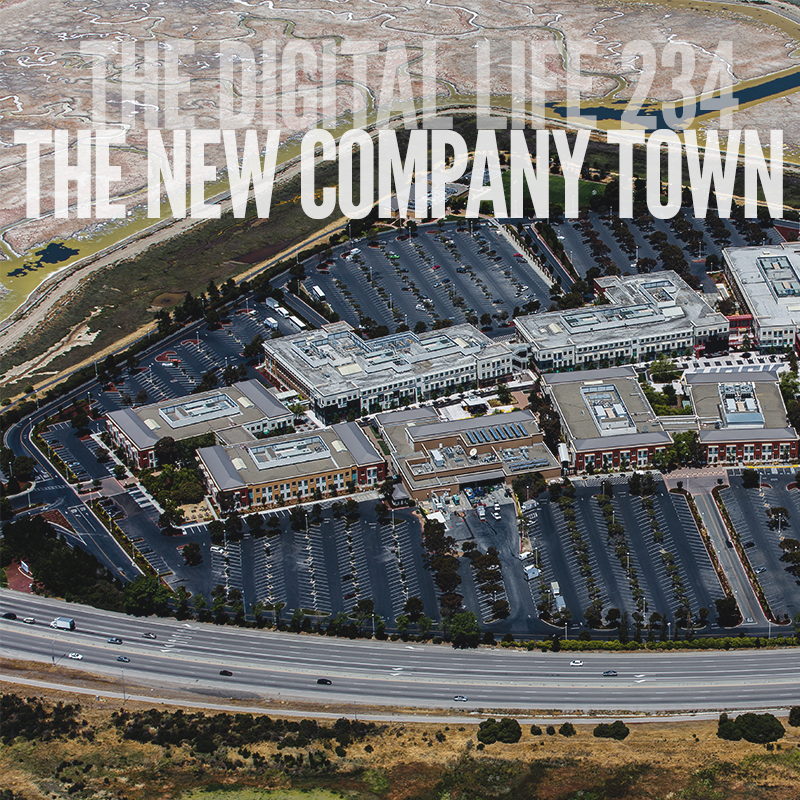 Subscribe to The Digital Life on iTunes and never miss an episode.