Episode Summary
On The Digital Life this week, we discuss the impact of the iPhone on its 10th anniversary. In 2007, the smartphone market was dominated by products like Blackberry and Palm, which brought basic services to the business user, like e-mail and task lists, but not much else. The iPhone served as the stimulus for mobile computing for a mass audience. While mobile phones were already popular, the iPhone was something vastly different. It brought us computing in context, anywhere and everywhere; introduced new services that we seemingly can't live without today; and set the foundation for the disruption of multiple industries. From the touch screen user interface to the walled garden of the app store, the iPhone and the ecosystem around it brought about a mobile computing revolution. Join us as we discuss.
Resources
How Apple's iPhone changed the world: 10 years in 10 charts
The iPhone Decade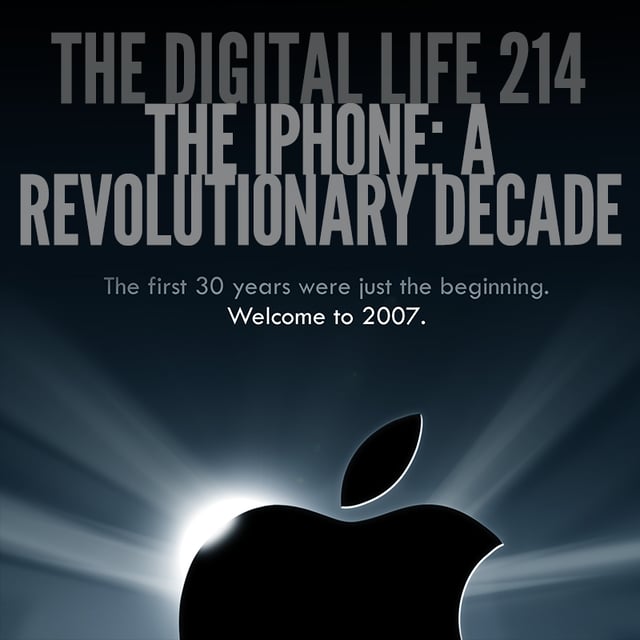 Subscribe to The Digital Life on iTunes and never miss an episode.