For our podcast topic this week, we discuss the digital life, automation, and eliminating the human in our digital interactions. In an essay in MIT Technology Review, David Byrne of Talking Heads fame postulates that "part of making something 'frictionless' is getting the human part out of the way." He goes on, in his essay to reflect upon how automation is eliminating the human in areas as varied as e-commerce, digital music, online education, and even social media. Does this elimination of the human element lead to less tolerance and understanding of our differences? If cooperation is what has made us successful as a species, how do we survive if we're only self-interested to the exclusion of others? And, is technology headed in this direction?
Resources:
Eliminating the Human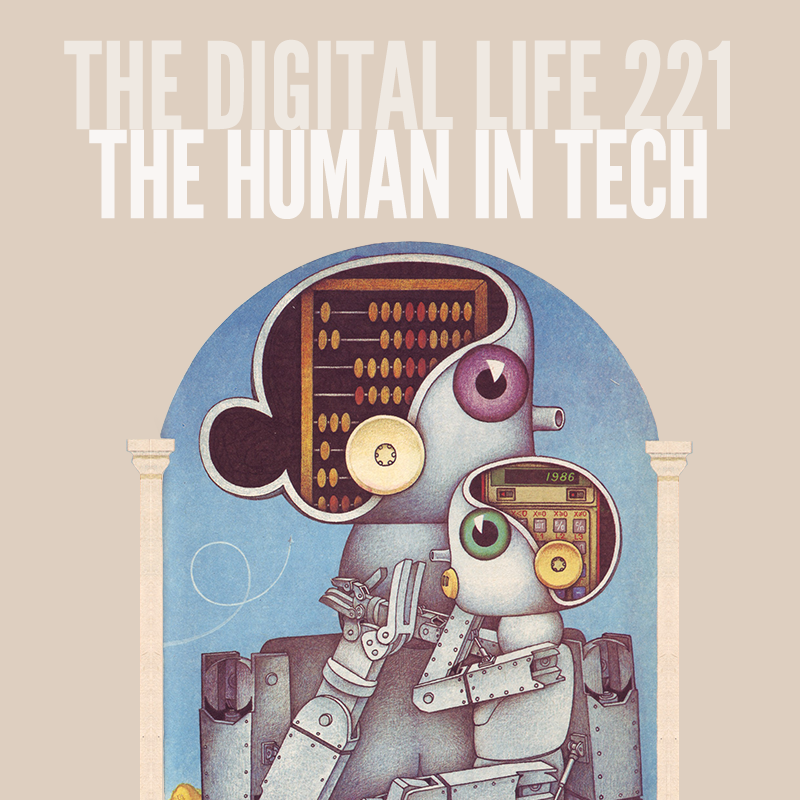 Subscribe to The Digital Life on iTunes and never miss an episode.