Episode Summary
Today, the field of UX is evolving faster than ever before. There's never been a greater need for digital design — from mobile to desktop to every device in between. Add to that the tremendous need for design for emerging technologies — including the Internet of Things, wearables, genomics, and robotics — and you have all the right factors that should point to an industry on the rise. However, at the same time, the UX industry is maturing: There's a strong trend to bring work in house at tech companies of all shapes and sizes, which has made the design landscape, at least for independent consulting agencies, tentative at best. Since the sale of Adaptive Path to Capital One almost a year ago, we've heard the rumors of the demise of the design firm. For our podcast topic this week, we're going to explore the current state of affairs and the necessary re-invention of the UX design agency.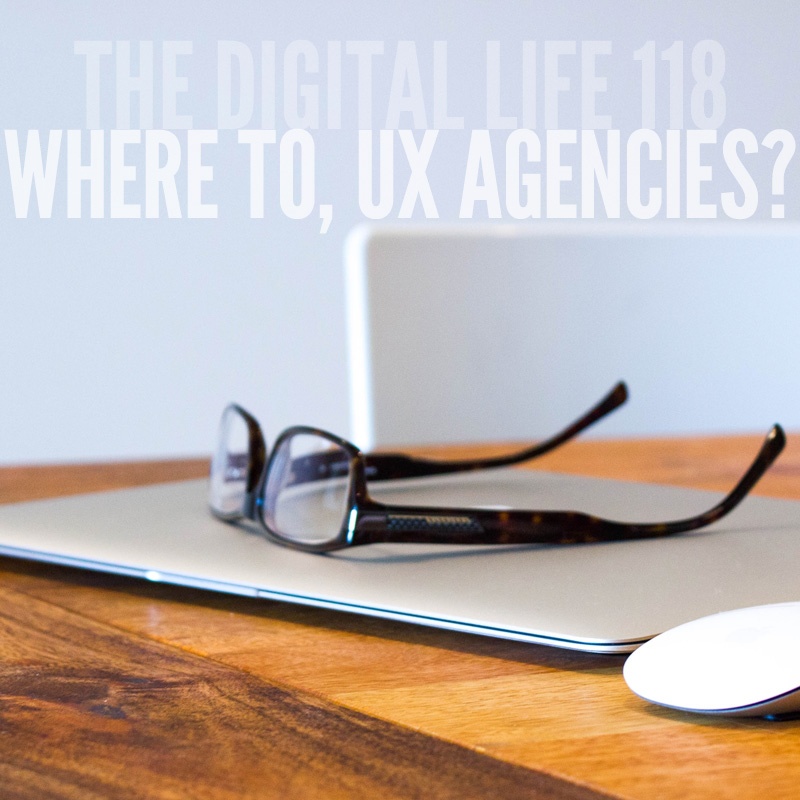 Subscribe to The Digital Life on iTunes
and never miss an episode.