Episode Summary
In this episode of The Digital Life podcast, we chat about streaming television, cord cutting, and the future of the medium. 2015 has been a big year for streaming TV, with HBO NOW making its debut, Sling TV (from Dish) launching, and Netflix stock roaring. In fact, next week Netflix stock — currently trading around $650 — will split 7 times.
Technology and increasing bandwidth has acted as the facilitator to streaming TV's rise, which is now effectively built into the infrastructure of our lives. Users can access their shows anywhere, consuming them on any device containing a screen — from mobile phone to tablet, to computer, to smart television.
And the audience has an even greater stake in determining what shows survive and thrive; Netflix and Amazon are using in-depth customer data to make decisions about what original shows they make. The end result of all this is (mostly) high-quality new television series and a golden age of storytelling. But ongoing audience splintering is a real concern, and while ordering just what you want may be perfect for some, for others the paradox of choice is getting even harder to manage.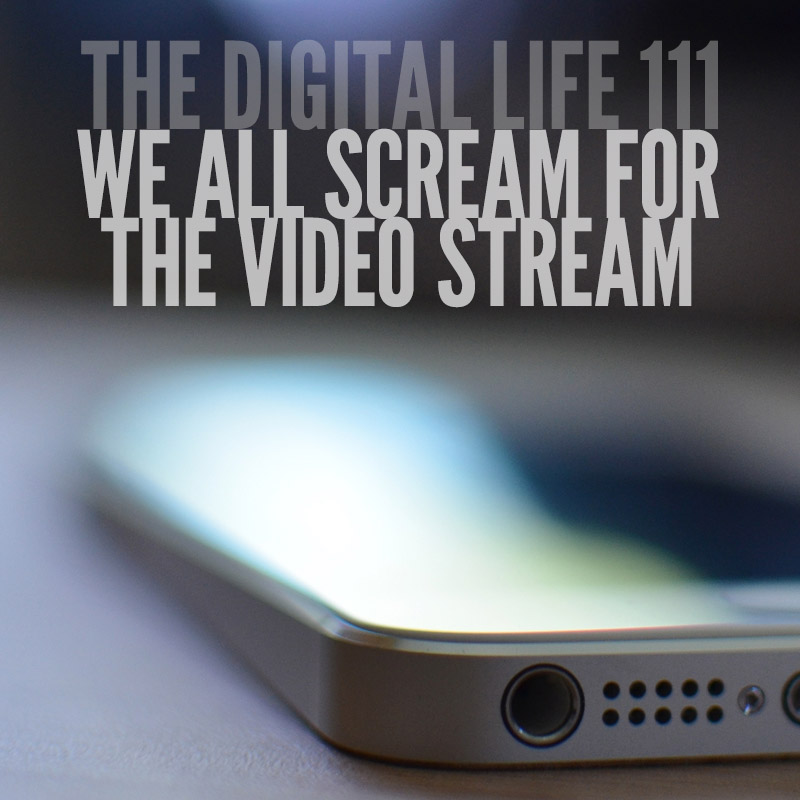 Subscribe to The Digital Life on iTunes
and never miss an episode.