Episode Summary

On this episode of The Digital Life, we discuss the wearables revolution with Scott Sullivan, Experience Designer at Adaptive Path and a co-author of O'Reilly's "Designing for Emerging Technologies".
We chat about the current state of wearable tech from fitness tracking to augmented reality to watches, the tools for design and prototyping, and the future of wearables, as humans develop a more intimate relationship with this technology.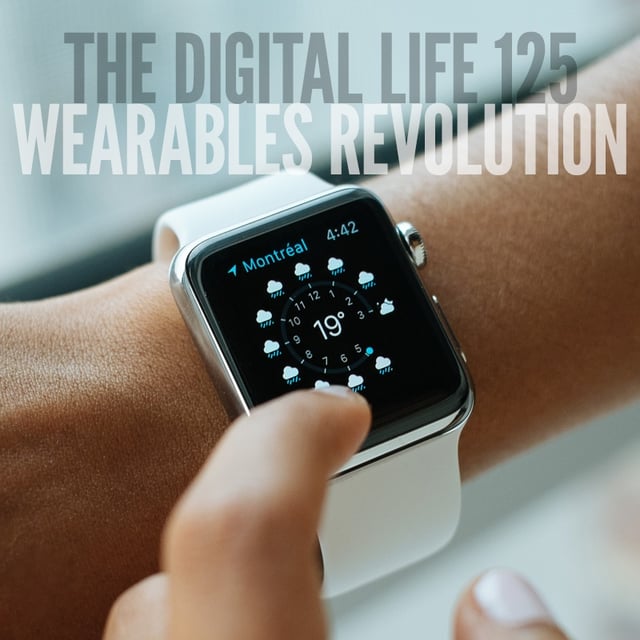 Subscribe to The Digital Life on iTunes
and never miss an episode.