Episode Summary
This week on The Digital Life, we explore the future of food. There are few things more personal, more intimate, more important than what we put in our bodies every day. We'll touch on a few areas at the intersections of food, science, and technology — from food as fuel where optimizing nutrition is key, to new food delivery technology like 3D printing, to the molecular gastronomy movement.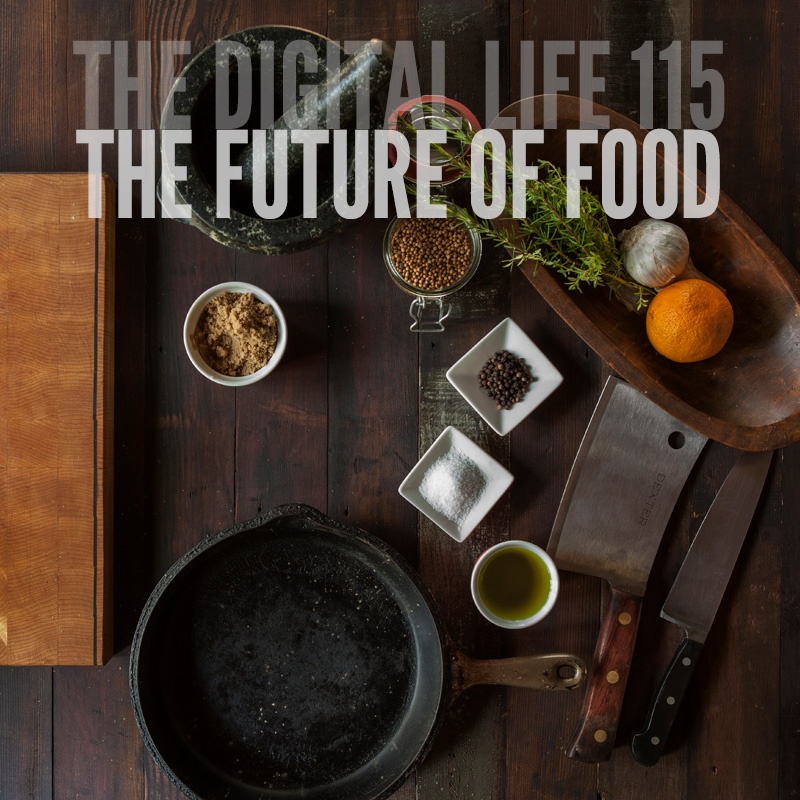 Subscribe to The Digital Life on iTunes
and never miss an episode.