Episode Summary
In this episode of The Digital Life podcast, we chat with special guest Suzanne Livingston, senior product manager for IBM's enterprise social software platform, about the "consumerization" of enterprise software and the bring-your-own-device trend.
This is a unique time for the enterprise, as software eats the world. Product managers need to keep in mind a variety of factors as they consider the ongoing "consumerization" of enterprise software from user experience to security to productivity. How are enterprise software vendors responding to the trend of employees bringing their own mobile devices into the work environment? Has the time come when enterprise software needs to be "mobile first" in its UX strategy? Are successful upstarts like Trello, Box, Slack indicative of the way enterprise software needs to go? We examine all of these questions and more as we consider the the migration of enterprise software to a "consumerized" paradigm.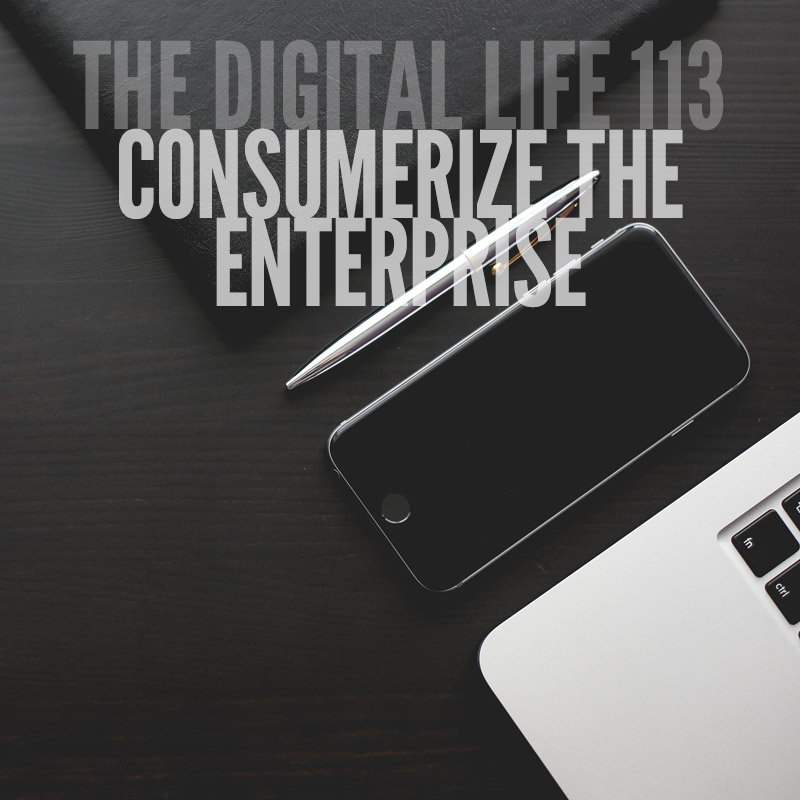 Subscribe to The Digital Life on iTunes
and never miss an episode.