Episode Summary
As UX has become a hot commodity, software prototyping has similarly become increasingly popular. Every day, it seems like new tools appearing for creating interactive prototypes — from Axure to InVision to iRise, not to mention a host of HTML/CSS + Javascript frameworks.
From design validation to experimentation to risk mitigation, the opportunities for and impacts of prototyping in the design process are many. What role will prototyping play as software "eats the world"? And what does the future hold for prototyping techniques? We discuss all this and more.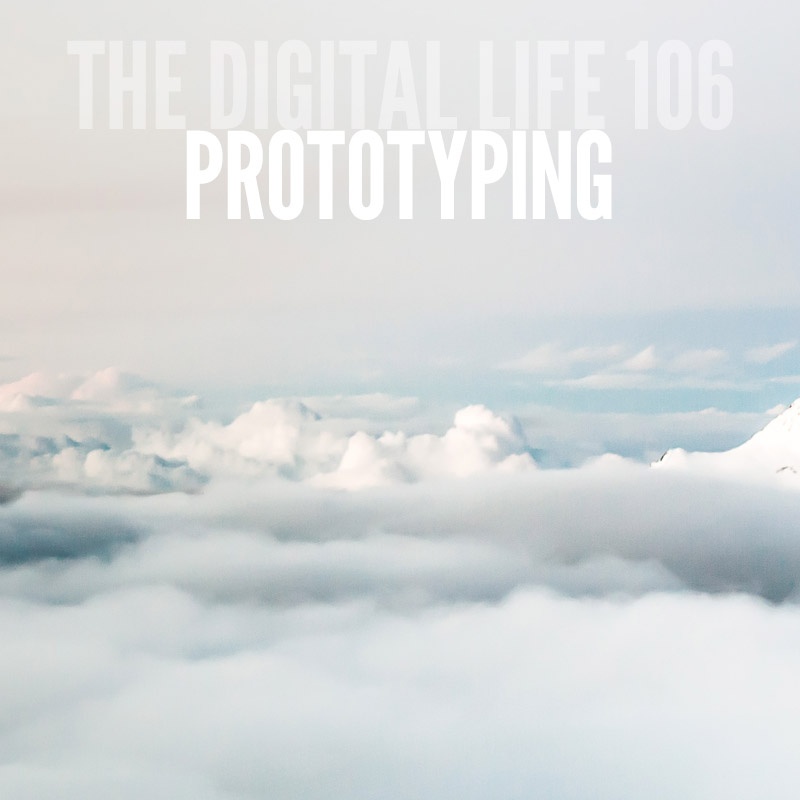 Subscribe to The Digital Life on iTunes
and never miss an episode.