Episode Summary

This week on The Digital Life, we chat with Madeleine Price Ball, Co-founder and Principal Investigator of the Public Data Sharing study, about Open Humans, an online platform that enables people to not only connect and participate with research studies but also receive data back from the scientists conducting them.

We explore the origins of the Open Humans project, its revolutionary data sharing model, and how it works for both members and researchers.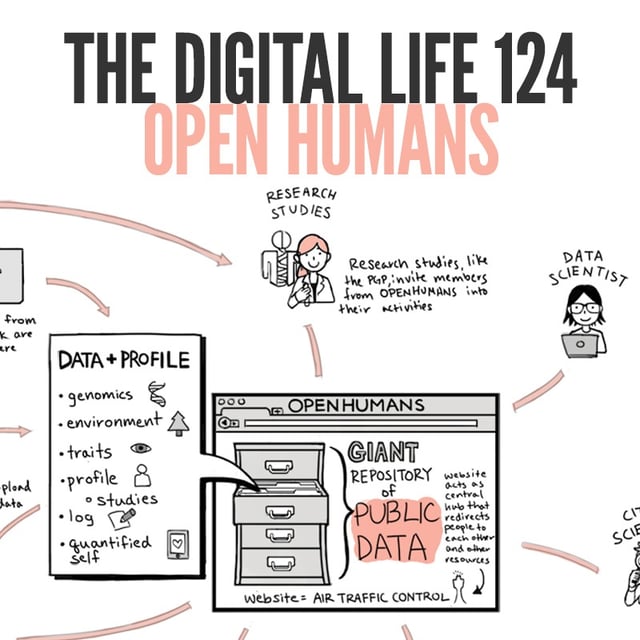 Subscribe to The Digital Life on iTunes
and never miss an episode.