Episode Summary

In this episode of The Digital Life, we explore helping companies infuse design and UX strategy into their culture and structure, with special guest, entrepreneur, product designer, and AI expert, Giuseppe Taibi.
Many companies are constructed to do one thing well — efficiently produce their current products or services. But this kind of focus can oftentimes create overwhelming inertia against change and innovation.
Today, there is a significant trend toward companies building their own in house design and UX teams, some of them for the first time. However, introducing user experience and design culture, and making a company more customer-centric in its thinking, is an investment that requires patience and experimentation. It's a multi-point process that happens over time — requiring buy-in across the organization, from the executive level to the managers to the doers and makers on the front lines. Join us as we discuss some real life scenarios that we've encountered introducing design into companies.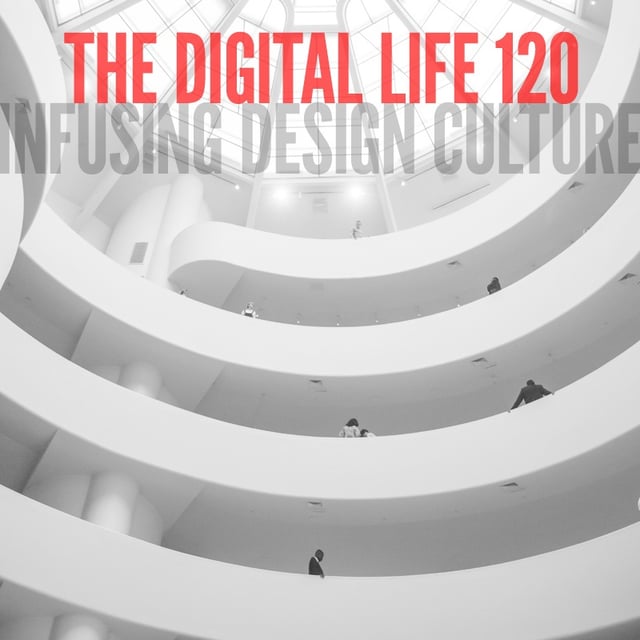 Subscribe to The Digital Life on iTunes
and never miss an episode.