Episode Summary
In this episode of The Digital Life, we discuss healthcare experience and the Internet of Things (IoT) with Juhan Sonin, director of Involution Studios. Juhan will be speaking on these topics at the Rework Internet of Things Summit in Boston on Friday, May 29.

What role is the Internet of Things going to play in the coming revolution in human health? As the experience of healthcare changes, there will be massive opportunities for and impacts of technology and design in this area. But in order to make it real, designers will need to be familiar with the digital, materials and networking technologies.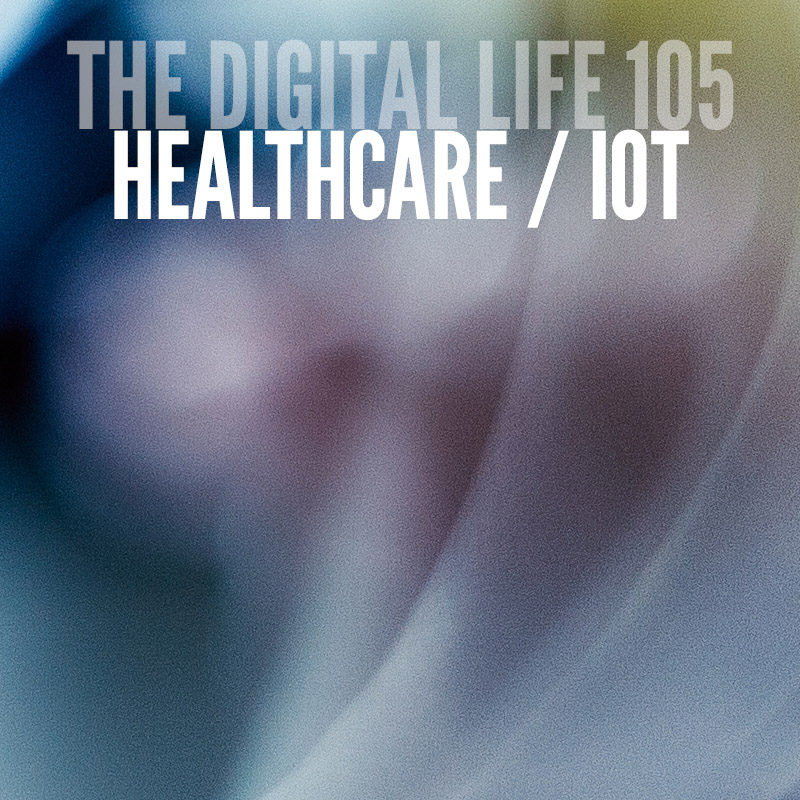 Subscribe to The Digital Life on iTunes
and never miss an episode.