Episode Summary
In this episode of The Digital Life, we discuss the Jeep auto hack in which cybersecurity researchers were able to remotely take control of a car's critical systems, the subsequent 1.4M vehicle recall by Chrysler, and the new bill introduced by Senators Ed Markey (Dem - Massachusetts) and Richard Blumenthal (Dem - Connecticut) to protect automobiles from cyberattacks. Are security and privacy the defining issues for the Internet of Things? Unfortunately, it seems like this incident may be the first of many examples of hacking the IoT and connected environments.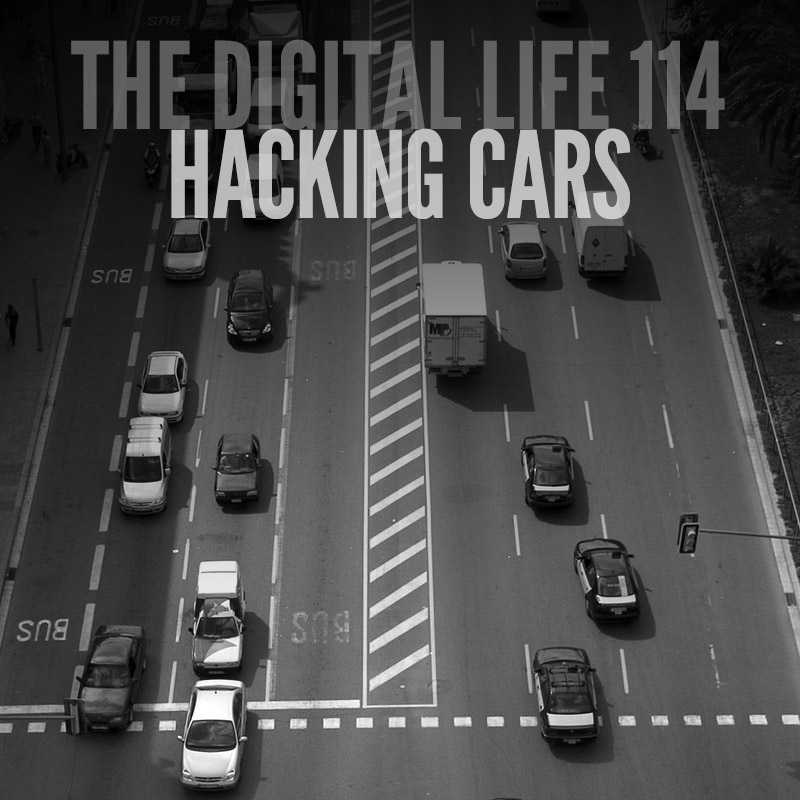 Subscribe to The Digital Life on iTunes
and never miss an episode.