Episode Summary
In the science fiction film "Minority Report", a PreCrime police division hunts down potential criminals and arrests them before they commit their crimes. While we are far from being able to predict crimes before they happen, we are using risk assessments — statistical tools that aim to quantify whether or not a criminal will re-offend — in the American justice system, a solution that is particularly controversial, especially when it comes to sentencing.
Using big data and statistical analysis, risk assessments promise fewer incarcerations as individuals suitable for rehabilitation are steered in that direction, and less crime as truly dangerous criminals are kept off the streets. As states struggle with the burden of increased spending on their prison systems, this potential solution appeals to policymakers on both sides of the aisle: Conservatives see fewer tax dollars spent, while liberals see a fairer system, arbitrated by big data.
But for the individuals effected, many questions remain. Can statistical data analysis accurately assess how people might behave in the future, and give us insight into whether or not criminals might re-offend? And, is it fair to decide their fate, at least in part, based on that data? This week on The Digital Life, we'll explore the design and use of risk assessments in our criminal justice system.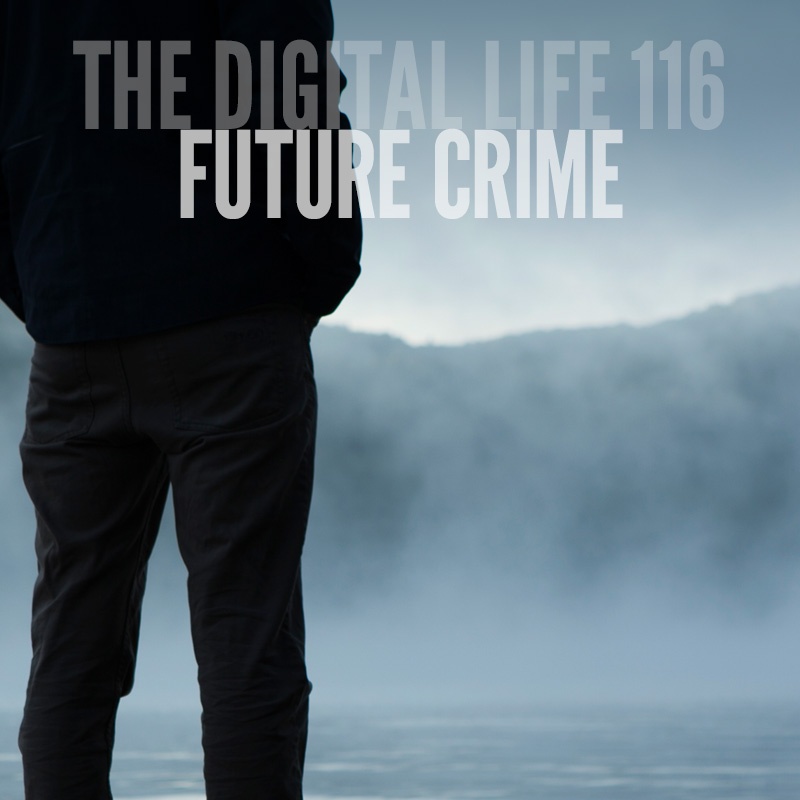 Subscribe to The Digital Life on iTunes
and never miss an episode.