Episode Summary
The barriers to entry in product design are falling—from open source reference designs for jumpstarting your electric and mechanical engineering to crowdfunding your financing. In this episode of The Digital Life, we discuss the evolution of product design with Dragon Innovation CEO Scott Miller.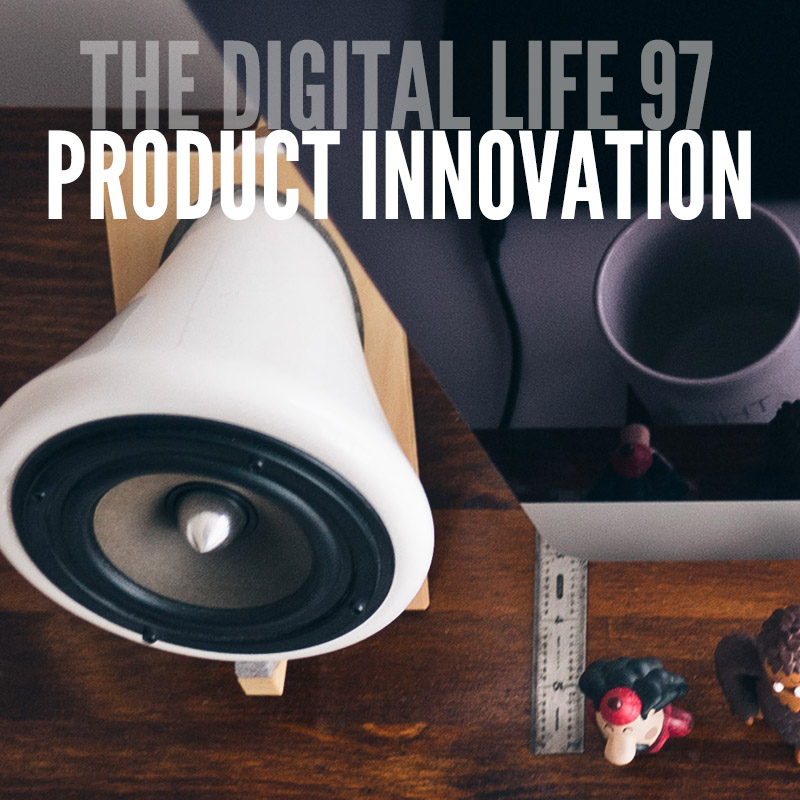 Subscribe to The Digital Life on iTunes
and never miss an episode.