Episode Summary
In this episode of The Digital Life we chat about user experience for the enterprise with designer, researcher, and studio leader Kelly Goto. Enterprise users — from employees to customers to managers — face experiences that are antiquated and needlessly complicated when compared with the experience of consumer-facing software. For those large, complex businesses, government agencies, and other organizations, UX research and design can provide enterprise products with a competitive edge. What is the current state of enterprise software when it comes to UX? What is the scale and complexity of enterprise UX problems? And, most importantly, how is UX changing the way the enterprise works? We discuss all of these topics and more.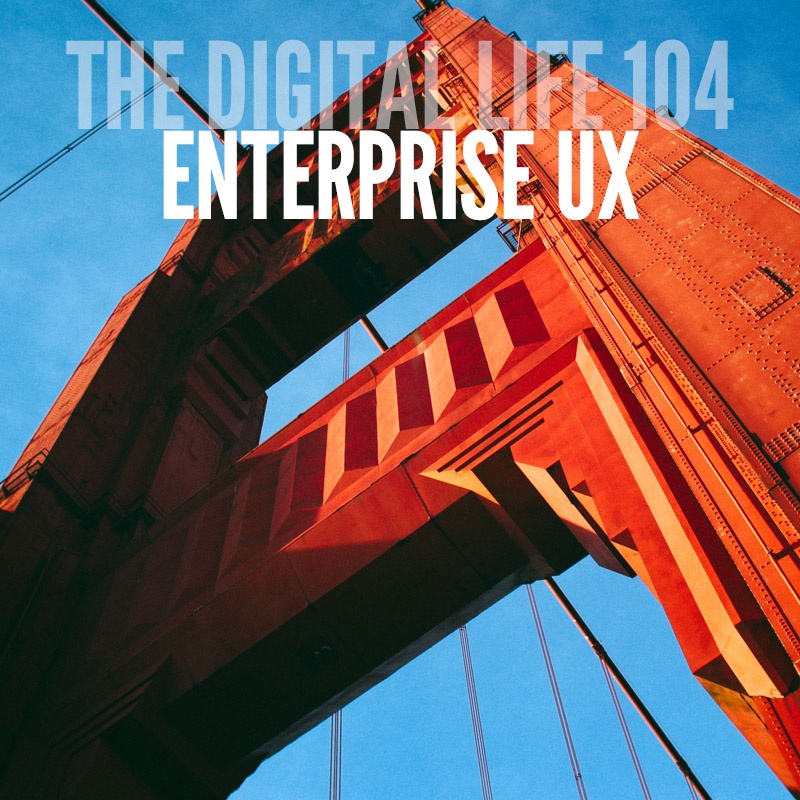 Subscribe to The Digital Life on iTunes
and never miss an episode.