Episode Summary

On the podcast this week, we chat about dark UX patterns, those dirty UI tricks that some designers use to get people to do things they never intended to do — like purchase products or services they don't need.
UX designer Harry Bignull has brought attention to this problem with his curated pattern library at Darkpatterns.org. Scams like the "bait and switch" have been around for hundreds of years, but in the digital world, whether its online or via a voice UI, the potential for deceit at scale is so much greater.
Lots of big brands use dark UX patterns. For instance, most recently LinkedIn was subject to a class action lawsuit, with an award of $13 million in compensation for a deceitful UI workflow that resulted in spam related to "expanding your professional network".
We discuss the proliferation of dark UX patterns in every kind of digital communication and commerce.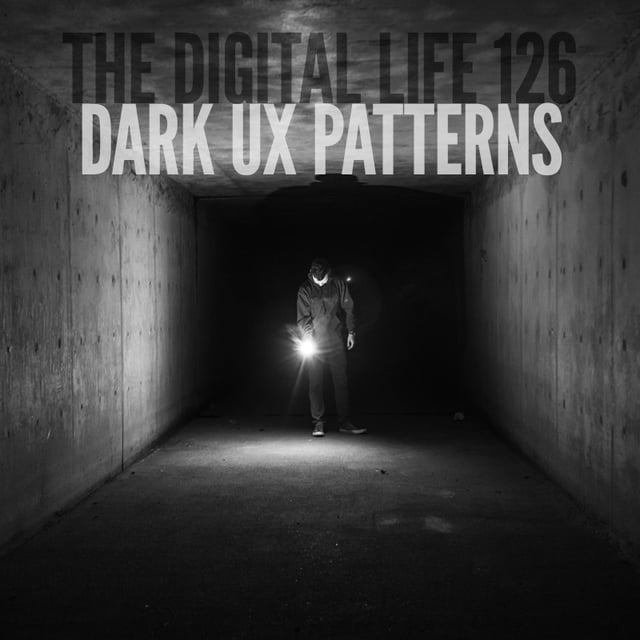 Subscribe to The Digital Life on iTunes
and never miss an episode.