Episode Summary
What is the connection between creative routines and output? How do our approaches to creative projects — from writing to game design to music to user experience — effect the way we produce? In this episode of the Digital Life, we discuss some of our favorite methods for digging into problem sets, and how our ways of solving them in different creative areas can and should cross-pollinate.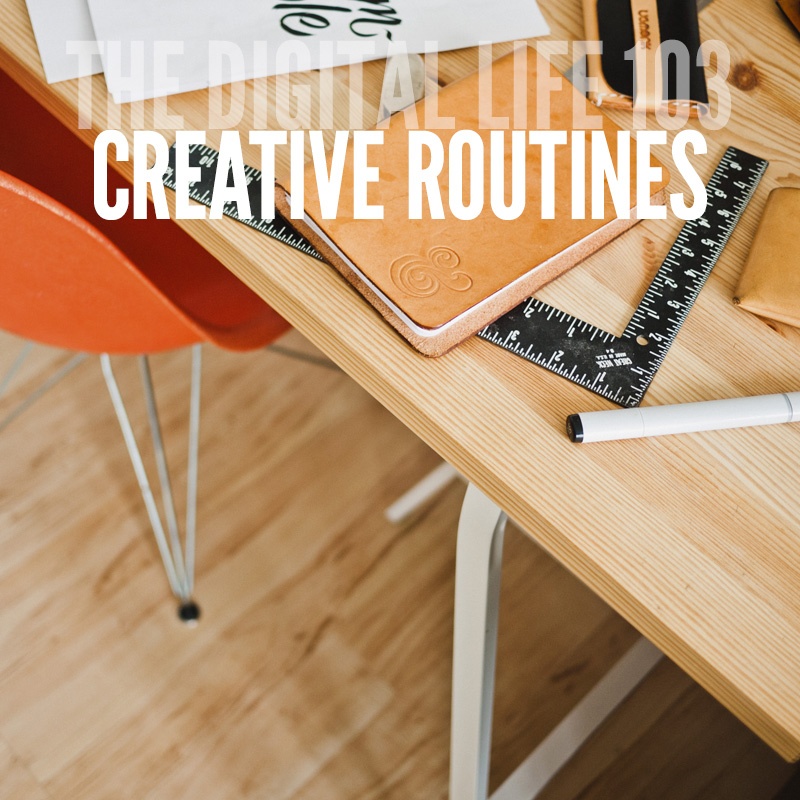 Subscribe to The Digital Life on iTunes
and never miss an episode.