Episode Summary
The latest and greatest from Apple used to be something to celebrate. At their Worldwide Developers Conference this week, the biggest tech company in the world announced its newest efforts to much fanfare and largely came up short. While the Apple Watch and the newly minted Apple Music streaming service have garnered lots of interest from the tech press, these offerings from Cupertino seem like pale shadows, trailing after the company's previous glory. In this episode of The Digital Life, we comment on Apple's innovation drought from a design and UX perspective.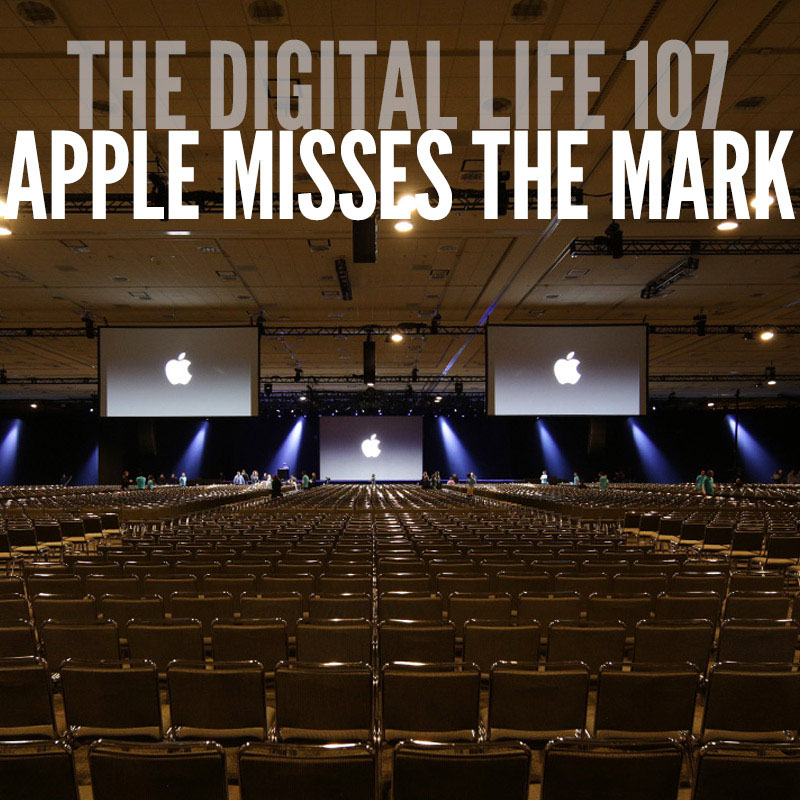 Subscribe to The Digital Life on iTunes
and never miss an episode.