Episode Summary
In this episode of The Digital Life, we recount our favorite episodes of the past five years; With guests like Luke W, Soren Johnson, Brenda Brathwaite, David Gray, and a host of others, the ride has been a fun one so far. We'll continue our coverage of UX, design, tech and culture and look forward to the next 100.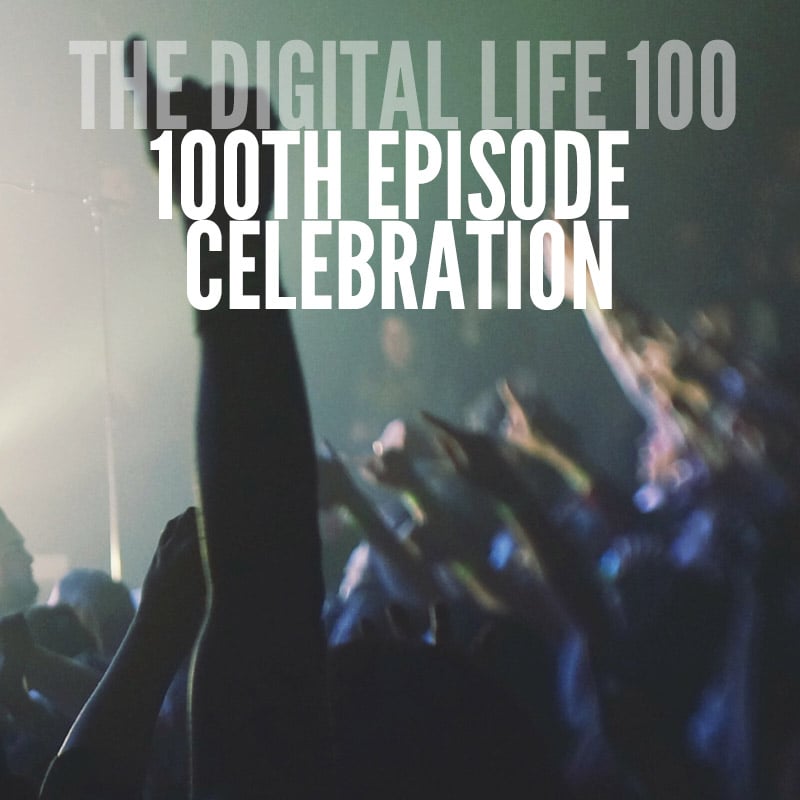 Subscribe to The Digital Life on iTunes
and never miss an episode.