On this episode of The Digital Life, we take a look back on the best episodes and interviews of the year, spanning topics as varied as ethics, bioinspired design and music. In episode 199, we discussed avoiding biases when it comes to artificial intelligence with Tomer Perry, research associate at the Edmond J. Safra Center for Ethics at Harvard University. In episode 213, we explored designing bioinspired products with Nic Hogan, a computational designer focused on the creation of design and fabrication techniques that emulate or implement biological processes. We discussed artificial intelligence and music, in episode 223 with Pierre Barreau, CEO of Aiva, an AI composer that has created music used in the soundtracks for films, advertising, and games. And finally in episode 232, we chatted with designer and futurist Karen Kaushansky about creating new user experiences and interfaces for emerging technologies like autonomous vehicles.
Resources:
Episode 199: Ethics and Bias in AI
Episode 213: Bioinspired Product Design
Episode 223: AI and Music
Episode 232: Designing New Experiences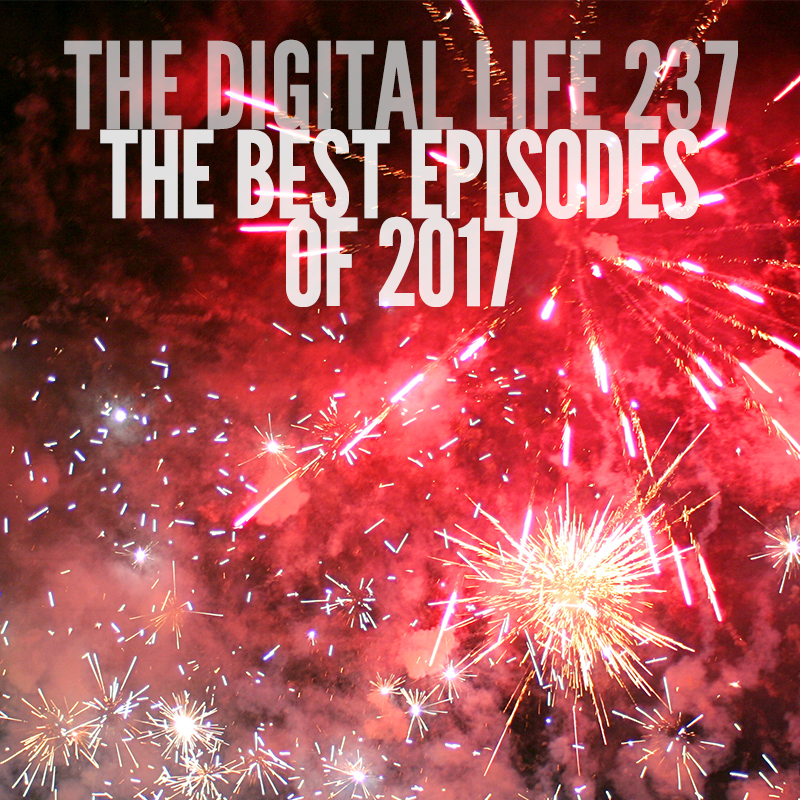 Subscribe to The Digital Life on iTunes and never miss an episode.