For our podcast topic this week, we discuss the design proposal by Sidewalk Labs—a smart city technologies firm, owned by Alphabet, Google parent's company—for the City of Toronto. Sidewalk Labs will be partnering with the city to create a mixed-use community on Toronto's waterfront. The aim of the pilot project is to build a smart city from the ground up, drawing on recent technological innovations in software analytics, the IoT, and self-driving cars, as well as improvements in methods of construction, waste disposal, and energy systems. Concerns about privacy abound, however. A recent Toronto Star editorial voiced some skepticism that promises of security and privacy protection would actually be built into the new infrastructure of the smart city. Join us as we discuss.
Resources:
Alphabet is Trying to Reinvent the City, Starting with Toronto
Alphabet's Sidewalk Labs to turn Toronto area into a model smart city
Don't lose sight of personal privacy in futuristic city: Editorial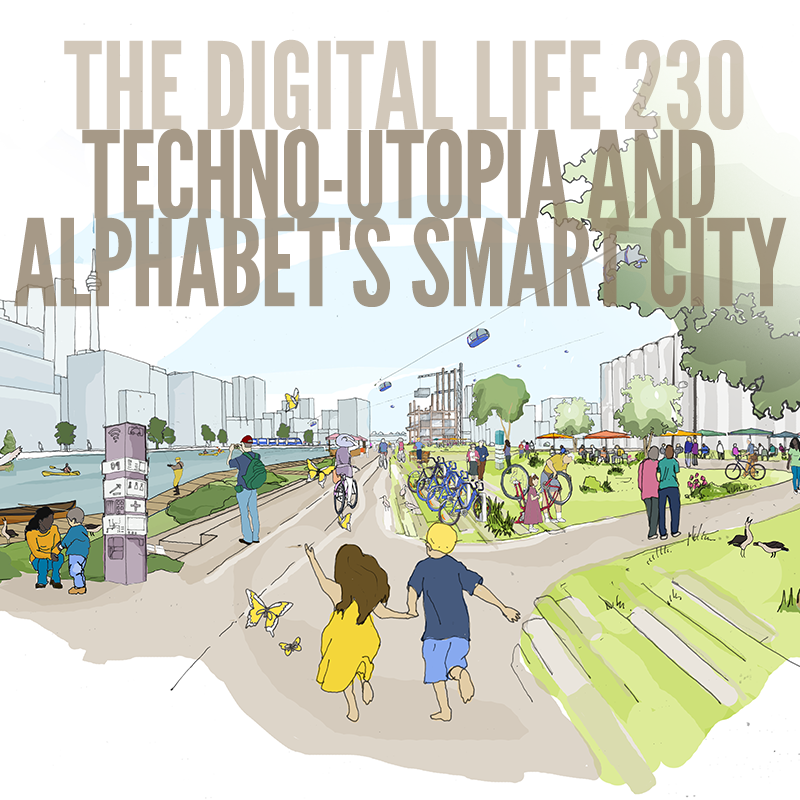 Subscribe to The Digital Life on iTunes and never miss an episode.