On this episode of The Digital Life we discuss Google's Sidewalk Labs and its radical plans to design a smart city from scratch. Sidewalk Labs wants to work with cities to build applications that solve big urban problems and accelerate innovation around the world. However, in their pursuit of these solutions, the company is seeking autonomy from many city regulations, so it can build free of the many constraints that come with the design of streets, parking, and utilities.
Sidewalk Labs already has two solutions in progress: Flow, a transportation coordination platform in partnership with the U.S. Department of Transportation; and LinkNYC, kiosks with gigabit fiber connections delivering WiFi, USB charging, free voice calls, and a tablet for access to the Internet.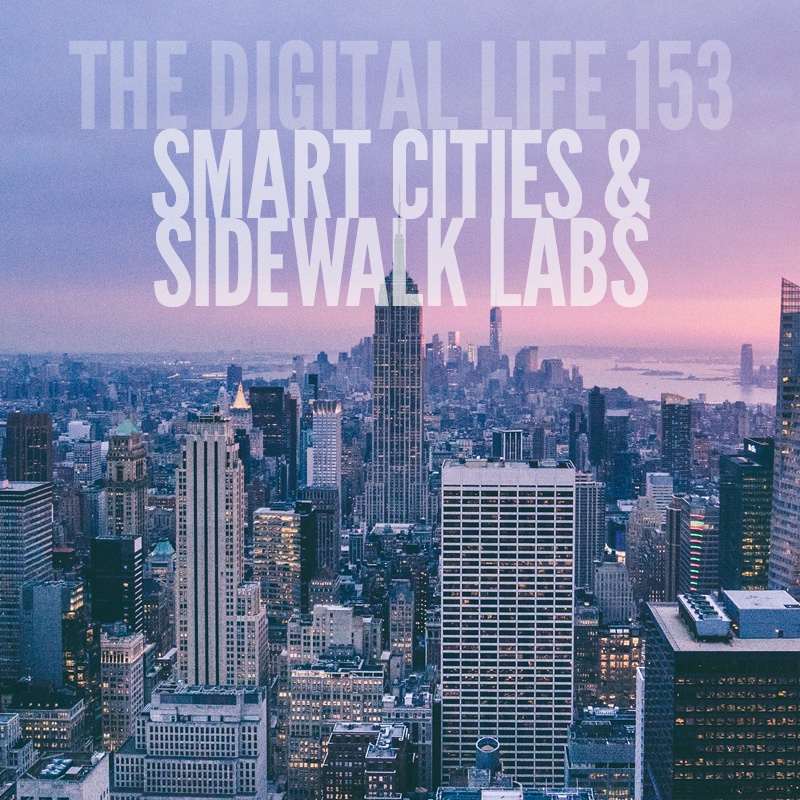 Subscribe to The Digital Life on iTunes and never miss an episode.