On The Digital Life podcast this week, we chat about the ever changing world of eSports and how it's evolving.
Esports are becoming increasingly important and varied. For instance, at the collegiate level, the Big 10 Network is broadcasting the League of Legends invitational event at PAX East, the major gaming conference.
And new, virtual sport platforms are gaining in prominence as well. ESPN recently signed a multi-year deal with the International Drone Racing Association (IDRA to bring races to a mainstream audience, beginning with the US National Drone Racing Championships in New York City. In drone races, operators see a first-person view of the action, via goggles streaming video from a camera positioned on the front of the drone.
Resources
Big Ten Enters Esports: Spartans Buckeyes Set to Clash in BTN Invitational
Drone Races Are Coming to ESPN Thanks to "Unprecedented" Popularity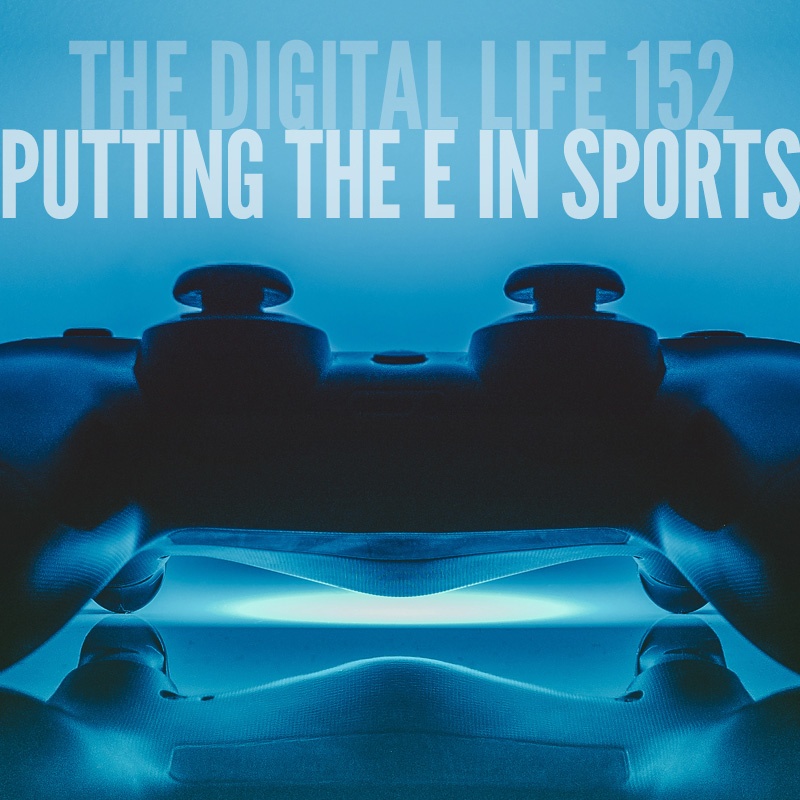 Subscribe to The Digital Life on iTunes and never miss an episode.