Episode Summary
On The Digital Life podcast this week, we discuss parenting in the digital age. Last month, the American Academy of Pediatrics released a study on Children and Adolescents and Digital Media. The study identified both benefits from the use of digital and social media — like early learning and exposure to new ideas and knowledge — as well as risks — including negative effects on sleep and a higher incidence of obesity and depression.

In this episode we explore setting boundaries for our children in the seemingly boundary-less environment of the digital life.

Resources:
When Tech is a Problem Child
Children and Adolescents and Digital Media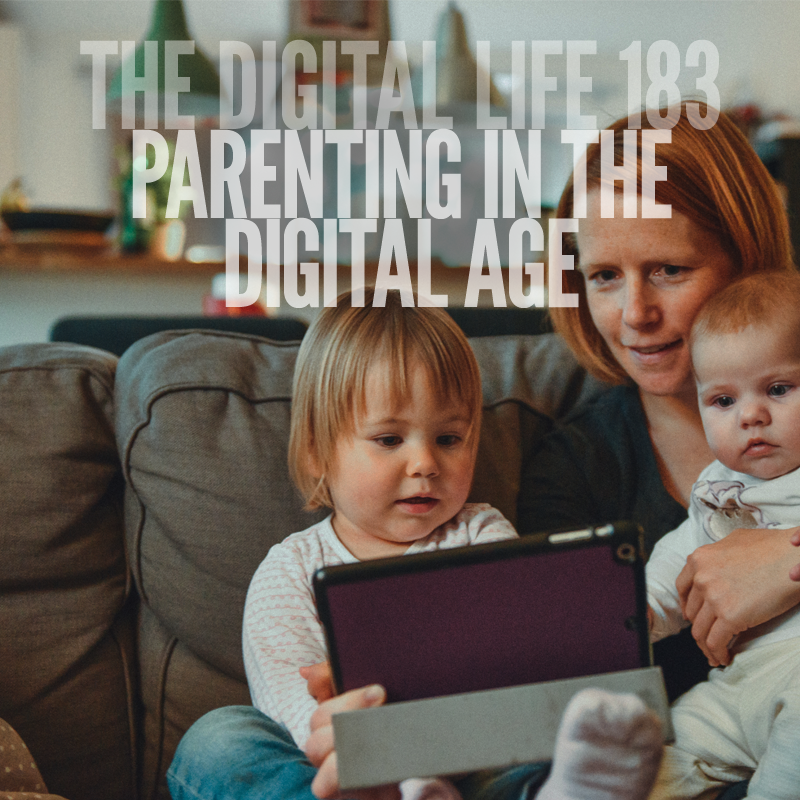 Subscribe to The Digital Life on iTunes and never miss an episode.