Episode Summary
To start off the new year on The Digital Life, we discuss cyber rights including the "right to disconnect" law that took effect in France on January 1. It looks like the enlightened humanists in France are now staking out new territory for human rights in the digital age. After hours, the French no longer need to pay attention to work e-mail for reasons of health and well being. What should digital human rights or cyber rights include? A right to our data? A right to not be harassed? A right to privacy? Maybe even a right to vote? Join us as well discuss all this and more.


Resources:
French Law Giving Workers 'The Right To Disconnect' Goes Into Effect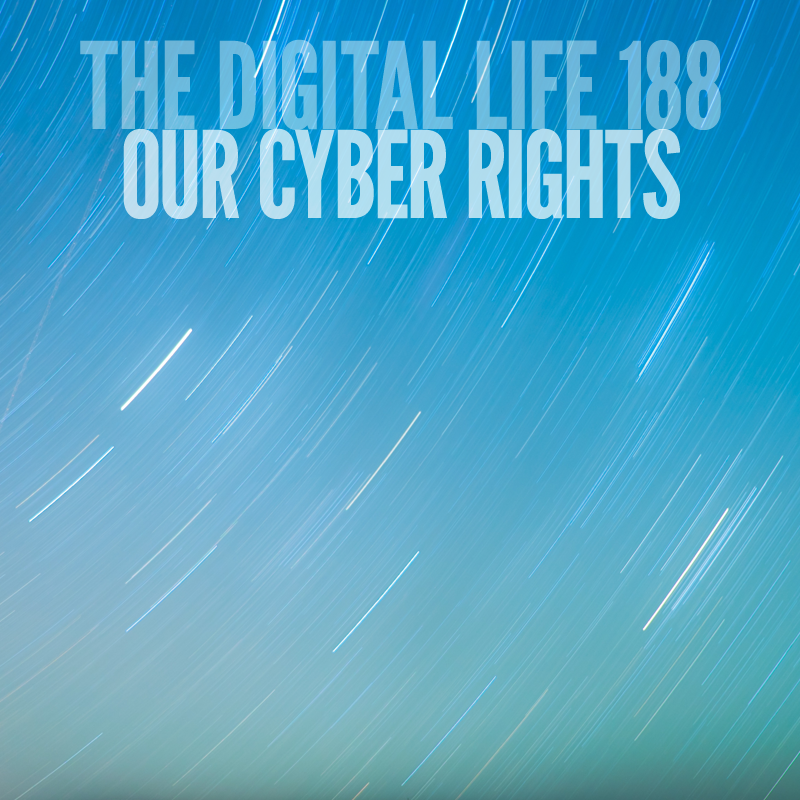 Subscribe to The Digital Life on iTunes and never miss an episode.