Episode Summary
On The Digital Life this week we take a look at designing trust in human-robot relationships. More so than with other technologies, robots require a certain level of trust. Our comfort level with robots will dictate whether we're willing to ride in driverless cars, work on the assembly line with a collaborative robot, or have a health robot caregiver. Designing human robot relationships will be key to overcoming barriers in the transition to a robot filled world. But how do we manage the wide variety of human emotional reactions? And what does this mean for the future of robot services?
Resources:
Most westerners distrust robots – but what if they free us for a better life?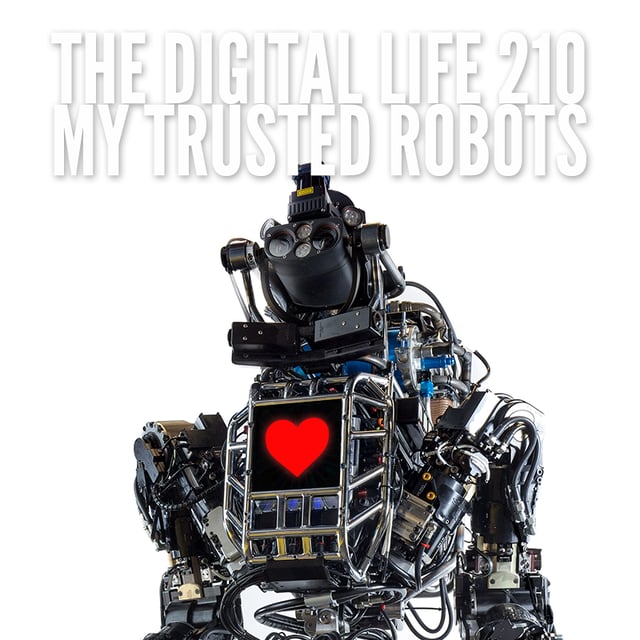 Subscribe to The Digital Life on iTunes and never miss an episode.