As an interdisciplinary design team dedicated to creating the future of healthcare, we are proud to be a returning sponsor of the Health Experience Refactored conference taking place next week in Boston.

Visit the Involution Studios booth April 1st and 2nd to meet authors, get books signed, and receive a special offer—only for HxR attendees.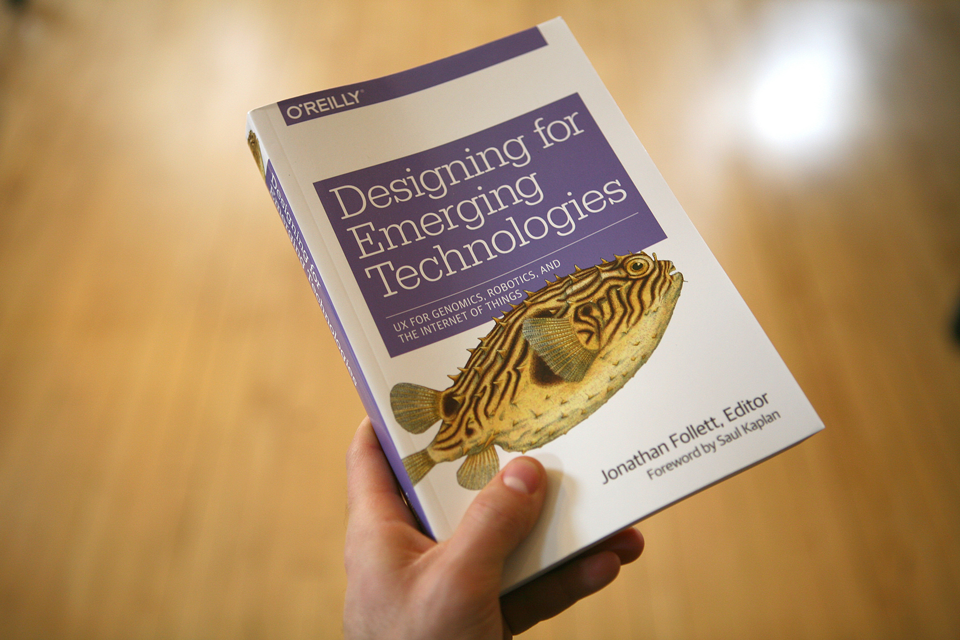 "Designing for Emerging Technologies: UX for Genomics, Robotics and the Internet of Things" —Meet author and editor Jonathan Follett.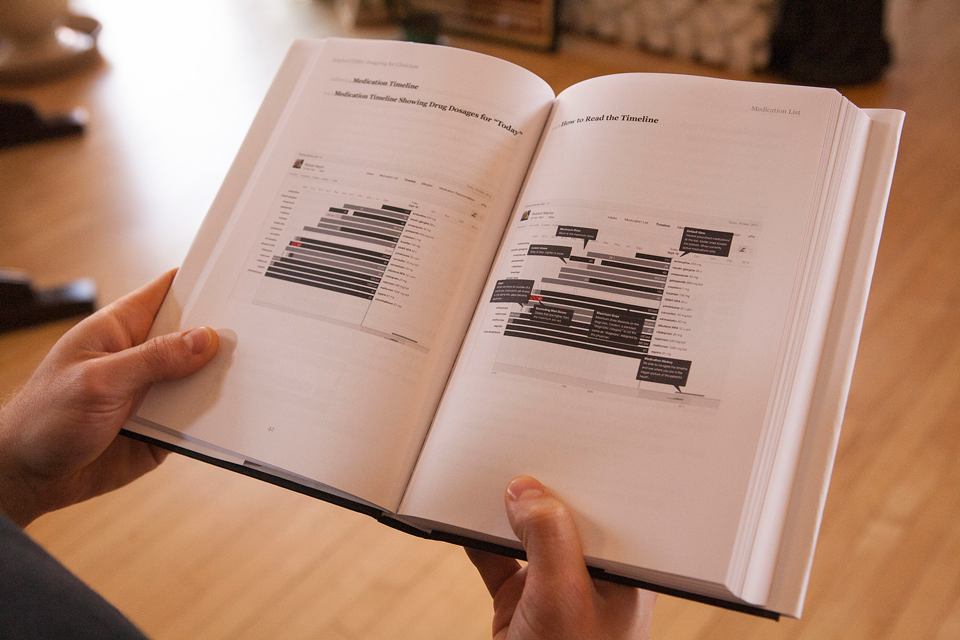 "Inspired EHRs: Designing for Clinicians"—Meet authors Dr. Jeff Belden, Jennifer Patel, and Juhan Sonin.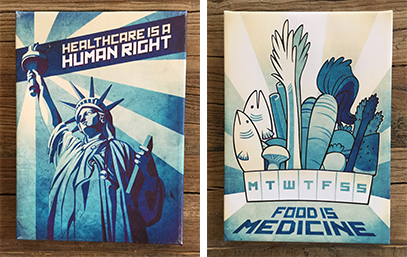 We'll also be giving away 250 copies of the gorgeously illustrated healthcare posters— "Healthcare is a Human Right" and "Food is Medicine" —based on our our nationally recognized Care Cards.
We hope to see you there!
Did you miss our two recent articles about healthcare design?
From Bathroom to Healthroom: How magical technology will revolutionize human health
Understanding Ebola: A Visual Guide