Episode Summary
On The Digital Life this week, we discuss SoundCloud's cashflow woes, the difficulties of making money with online audio, and the ongoing problem of finding business models for digitized content. Last week, SoundCloud announced layoffs of 173 employees — about half of its staff — as well as the closing of its offices in San Francisco and London, leading to speculation that the service would soon shut down. However, in a blog post entitled "SoundCloud is here to stay," the company's CEO stated, "we did this to ensure SoundCloud remains a strong, independent company."
As a premiere online music and podcast streaming service that enables users to share tracks, SoundCloud gives unsigned artists and podcasters an easy to reach listeners. However, the streaming audio category is getting increasingly competitive: Spotify, Apple Music, Amazon Music, and Pandora vie with SoundCloud for listeners' ears. How will SoundCloud survive? Is there a new business model in the company's future? Join us as we discuss.
Resources:
Music streamer SoundCloud has cash until fourth quarter after layoffs
SoundCloud says it's 'here to stay' amid rumors it's running out of cash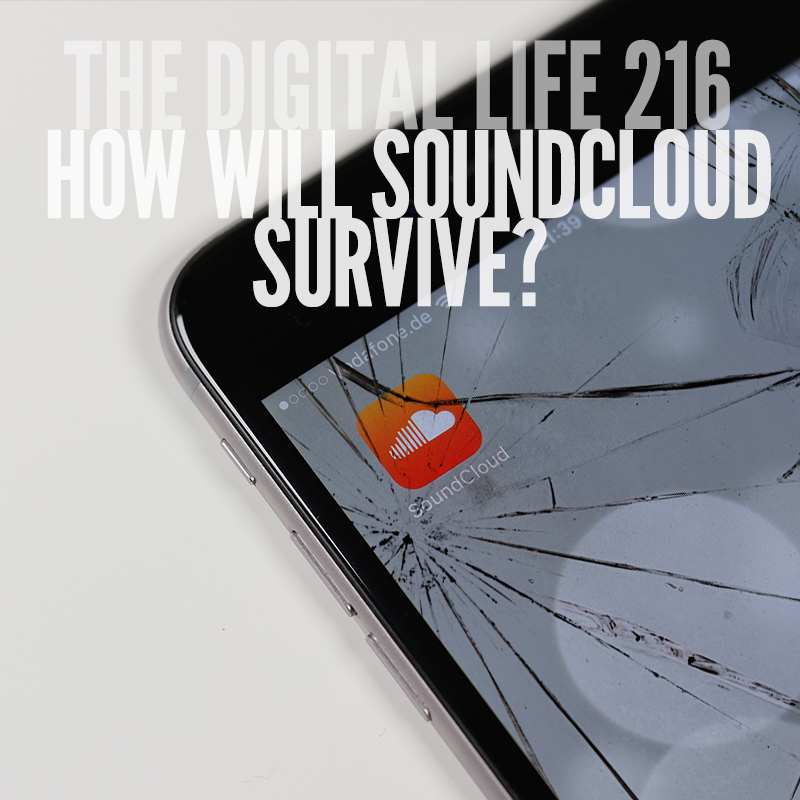 Subscribe to The Digital Life on iTunes and never miss an episode.