This week on The Digital Life, we chat about hacking power grids, the IoT, and the escalation of cyber warfare.
Power grids are becoming increasingly subject to cyber attacks and now, at least one has been successful. In December, an attack on a utility in Western Ukraine caused a blackout for 80,000 customers, which was the first known power outage caused by a cyber attack. The malware used in the attack, called BlackEnergy, infected systems via a corrupted Microsoft Word attachment. In January, Kiev's main airport went dark after a power outage, once again linked to BlackEnergy. As cyber attacks begin causing life and death situations in the real world, the concern over security and the IoT grows.
Resources
First Known Hacker Caused Power Outage Signals Troubling Escalation
Malware Clearly Behind Ukraine Power Outage, SANS Utility Expert Says
Hackers caused power cut in western Ukraine - US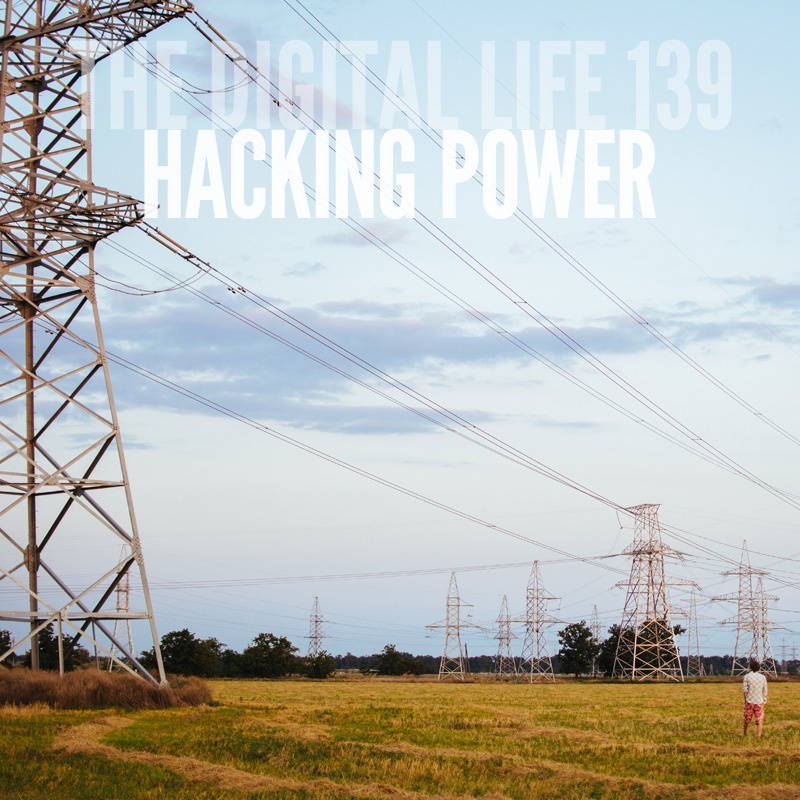 Subscribe to The Digital Life on iTunes and never miss an episode.